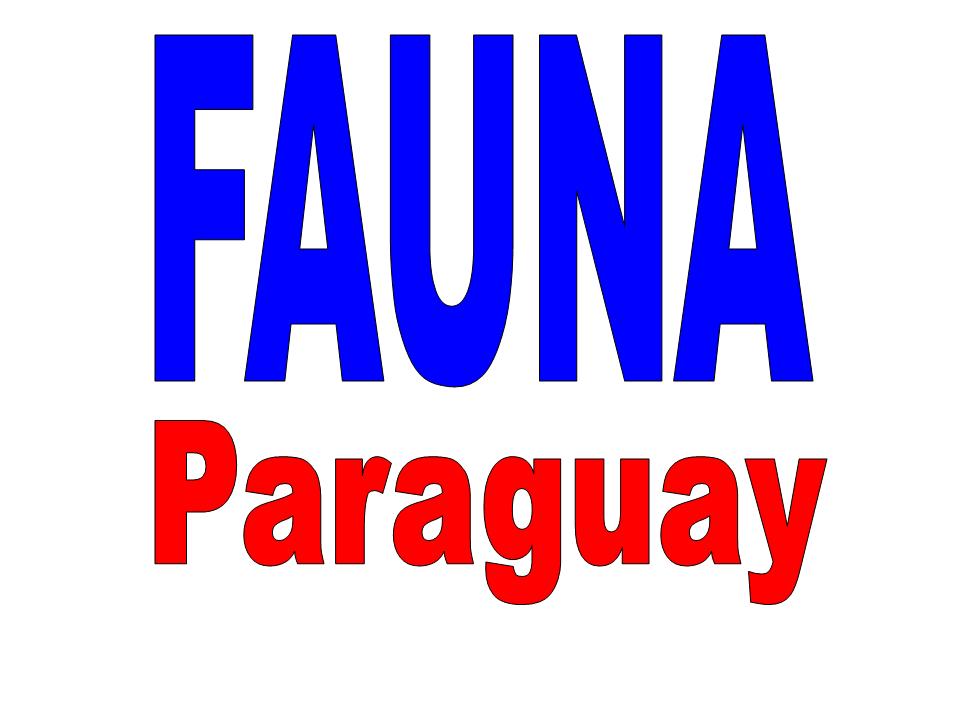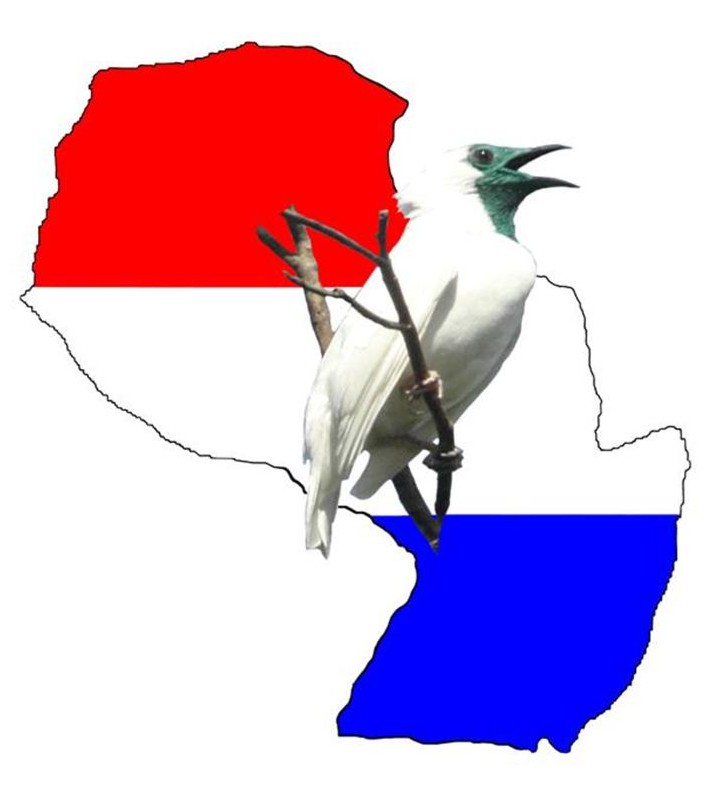 PSYCHIDAE - BASKET MOTHS
Few moth families can boast such bizarre life cycles as the Psychids. In some member of this extraordinary family only the males are winged and the females remain in the larval stage throughout their life! In order to combat their vulnerability to predation they construct baskets of twigs and debris bound together with silk - often mistaken for a pupa - in which they live their entire life. The opening of the "basket" is suspended from a branch and the female is able to open and close it using a silk draw string, allowing her to pop out her head to feed or to withdraw to safety within it. When the food plant begins to run out the female suspends the basket from en increasingly long piece of silk and the wind blows it like a pendulum towards a new branch from where she can continue to feed. Basket Moths (sometimes called "Bagworms") are so successful that they have become severe pests in some areas. Psychids are much more diverse in the Old World, with only about 100 species in the New World.

Characteristics
Typically drab-coloured medium-sized moths. Head is roughly-scaled and external ocelli are usually absent (though occasionally present). Proboscis and maxillary palpi are lacking or vestigial and labial palpi are short. The epiphysis, when present, is often long. Tibial spur formula is 0-2-4 but may be reduced in primitive species. Females are often legless and wingless and usually brachypterygous. In winged individuals vein M is often present in the cell of the forewing and frequently forked, and the chords is sometimes present. Veination is heteroneurous. There is no antennal pecten the extension of the metafurcal apophyses meet and fuse with the furcal arms. Males have a highly extensible abdomen that can be inserted into the bag of the females when mating. Females possess a corethrogyne (a dense tuft of hair at the tip of the abdomen) which is mixed with the eggs at oviposition and males lack a gnathos in the genitalia. (Scoble 1995).

Life Cycles
Females of bag-living species are mated within the bag which may be of taxonomic importance (though not always). Eggs are laid inside the pupal exuviae and larval development may be extremely long. Larvae are hypognathous and the head is darkly pigmented. Six stemmata are present and the thoracic legs are well-developed. Prolegs are present on A3-6 and A10 and the crochets are arranged in a uniordinal penellipse. They have a reduced number of crochets on the prolegs, four pairs of ventral setae on the labrum and all three lateral setae on the prespiracular pinaculum. The spiracle is fused to the prothoracic shield. Similarly pupation also takes place within the case. Pupal appendages are fused to one another and to the body and there is considerable mobility between the abdominal segments of the abdomen. Spines, toothed ridges and setae are located on the dorsal surface of the abdomen. Pupal wing cases are not developed in wingless females but are present in males and winged females. (Scoble 1995).

Classification
The taxonomy of the Psychidae is not well understood and no satisfactory phylogenetic analysis has yet been established.
Click on the images to enlarge them.

Superfamily Tineoidea: Family Psychidae

References:
Scoble MJ 1995 - The Lepidoptera: Form, Function and Diversity - Oxford University Press, Oxford.
Turner D, Stanêk VJ 1992 - The Illustrated Encyclopedia of Butterflies and Moths - Select Editions, London.
Designed by Paul Smith 2006. This website is copyrighted by law. Material contained herewith may not be used without the prior written permission of FAUNA Paraguay. Photographs on this web-site were taken by Paul Smith, Hemme Batjes, Regis Nossent,
Alberto Esquivel, Arne Lesterhuis, Josť Luis Cartes, Rebecca Zarza and Hugo del Castillo and are used with their permission.
FIGURE 1 -
Oiketicus
probably
kirbyi
male recently emerged from cocoon (subfamily Oiketicinae) - PROCOSARA, PN San Rafael (Paul Smith May 2008 -
ECOSARA Biodiversity Database
).
FIGURE 2 -
Oiketicus
probably
kirbyi
female (subfamily Oiketicinae) - PROCOSARA, PN San Rafael (Lucy McLaughlin March 2008 -
ECOSARA Biodiversity Database
).
FIGURE 3 -
Oiketicus
probably
geyeri
female (subfamily Oiketicinae) - PROCOSARA, PN San Rafael (Laura Tensen March 2008 -
ECOSARA Biodiversity Database
).