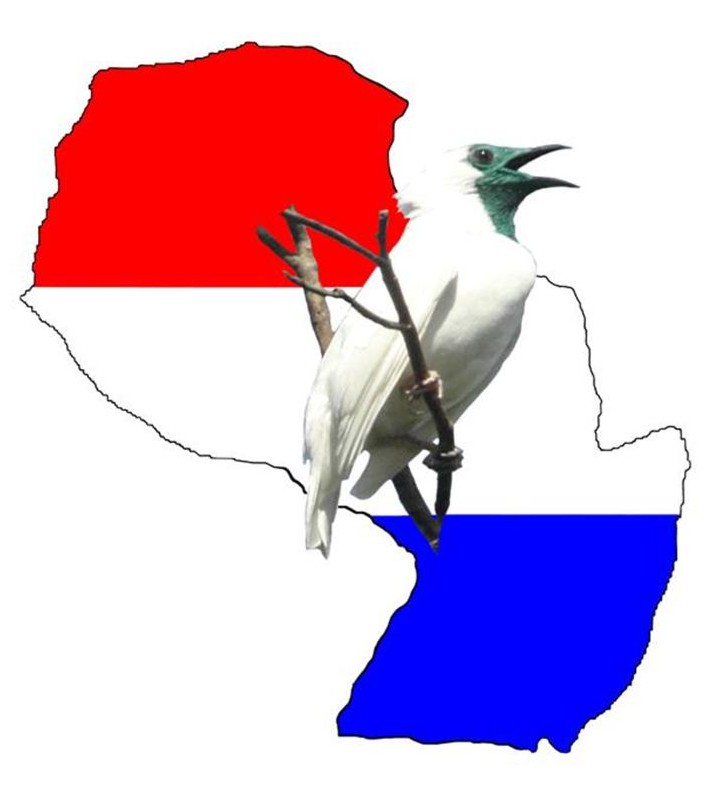 Designed by Paul Smith 2006. This website is copyrighted by law.
Material contained herewith may not be used without the prior written permission of FAUNA Paraguay.
Photographs on this web-site were taken by Paul Smith, Hemme Batjes, Regis Nossent,
Lars Hansen and Huguito Cabral and are used with their permission.
Contact Us at FAUNA Paraguay
We welcome all e-mail correspondences to faunaparaguay@yahoo.com.ar, but to help us to sort our mail please use the following titles for your emails.

If your mail is regarding eco-tours title your mail "tours"
If your mail is regarding the mini-guides title your mail "mini-guides"
If your mail is regarding other volunteer schemes title your mail "volunteer"
If your mail is regarding a contribution to the Bellbird journal title your mail "journal"
If you would like to purchase books or other materials sold on the site title your mail "order"
If your mail is regarding some aspect of the web-site title your mail "web-site"
If your mail is regarding anything not covered by the headings above, choose your own title!!

If you have any comments on the web-site or have spotted some errors we would love to hear from you.
We are also keen to hear of your own experiences in Paraguay, including details of the fauna that you have seen, your information may be valuable to the Guyra Paraguay Biodiversity Database.

All correspondences will be dealt with as quickly as our time allows, but if you donīt receive an immediate reply please be patient. We will reply eventually!