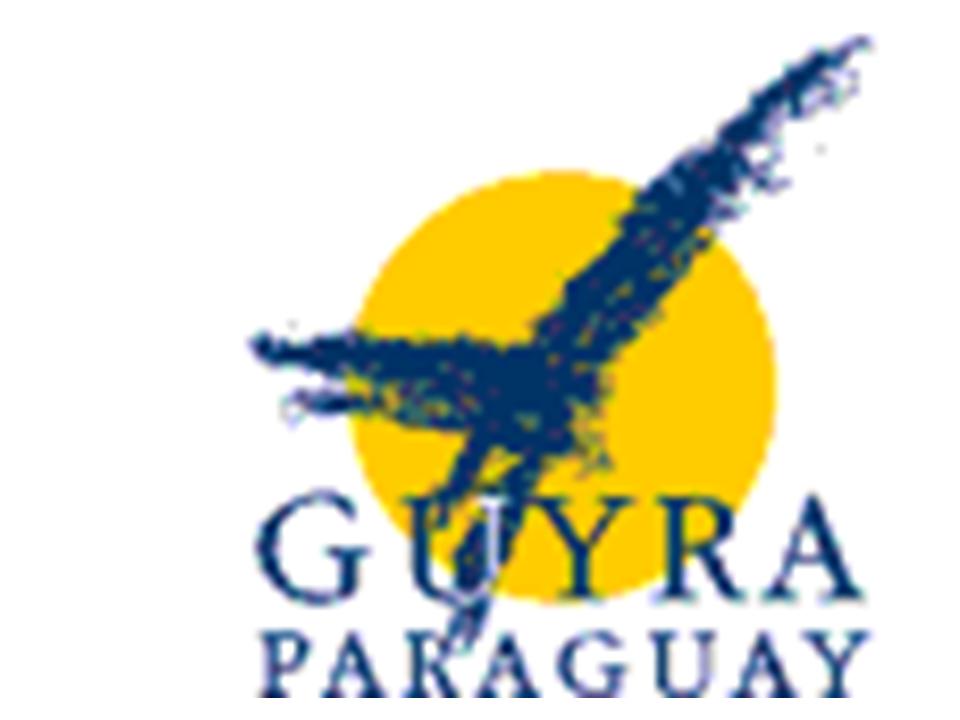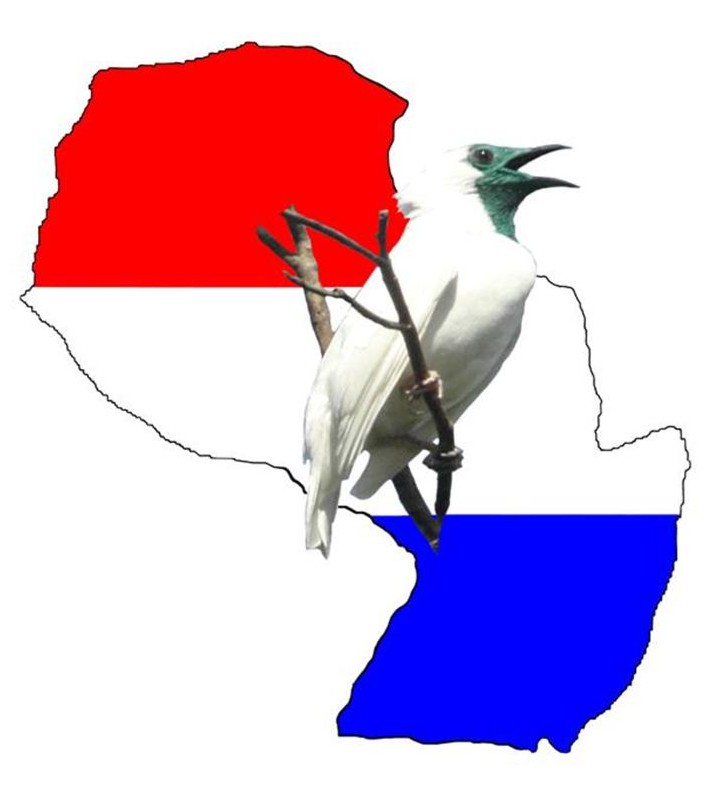 Designed by Paul Smith 2006. This website is copyrighted by law.
Material contained herewith may not be used without the prior written permission of FAUNA Paraguay.
Photographs on this web-site were taken by Paul Smith, Hemme Batjes, Regis Nossent, Frank Fragano,
Alberto Esquivel, Arne Lesterhuis, José Luis Cartes, Rebecca Zarza,
and Hugo del Castillo and are used with their permission.
FAUNA Paraguay Partner Organisations

The following organisations share our ideals and interest in promoting conservation in Paraguay and work in partnership with us to achieve our common goals:

Guyra Paraguay
Paraguay´s Birdlife International partner and one of the prime movers in conservation in Paraguay. Works closely with FAUNA Paraguay on numerous publications and actively supports the Mini-guide scheme. FAUNA Paraguay acts as the regional representative of Guyra Paraguay in Encarnacion, southern Paraguay.
Mission - To work for the conservation of the birds of Paraguay and their habitats, through research, public awareness and active community participation.
Website -
www.guyra.org.py
PROCOSARA (Associación Pro Cordillera San Rafael)
Private non-profit conservation group concerned with the continued conservation of San Rafael National Park. PROCOSARA accepts FAUNA Paraguay research volunteers in an unguided capacity to further our knowledge of San Rafael National Park
Mission - To protect the environment, help indigenous communities to sustainably use natural resources and educate young people of the zone as to the importance of the San Rafael Reserve.
Website -
www.procosara.org
Laguna Blanca
Laguna Blanca aims to promote sustainable tourism on the shores of the eponymously-named lake to finance the protection of 2000ha of pristine cerrado on the estate. This area, home to a staggering 14 species of global conservation concern, is almost unique in Paraguay and of the utmost conservation priority. FAUNA Paraguay performed a species inventory of the site and assists where possible in its promotion.
Website -
www.lagunablanca.com.py
Birding Site Guide
The brainchild of former FAUNA Paraguay volunteer Bryan Wainwright this website aims to provide access details to top birding sites across the globe. It contains accounts for several sites in Paraguay and helps promote FAUNA Paraguay´s volunteer schemes.
Website -
www.birdingsiteguide.com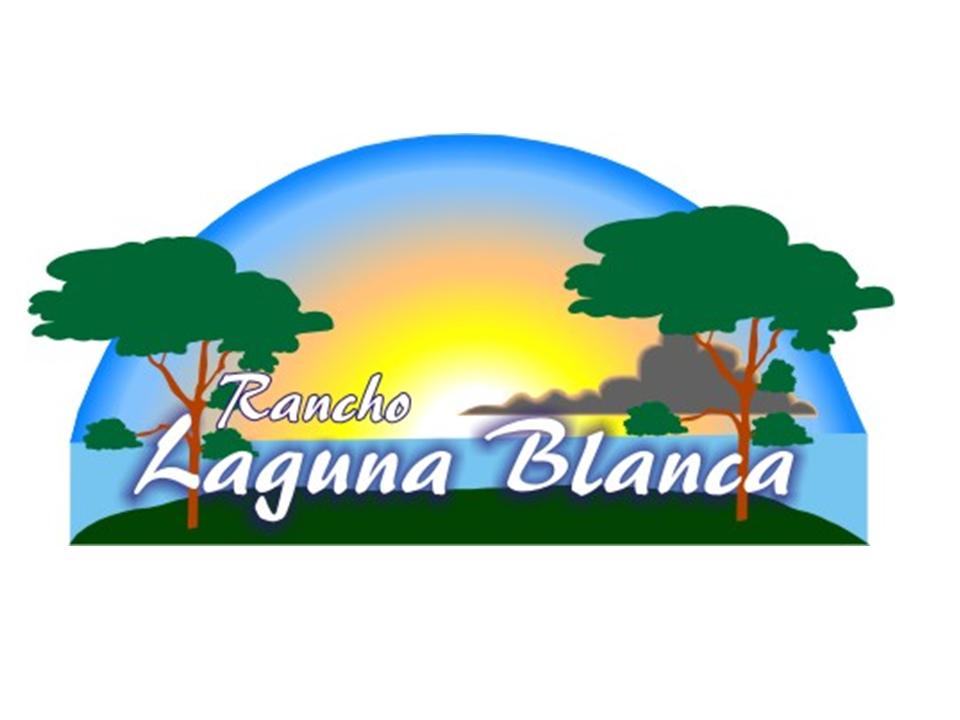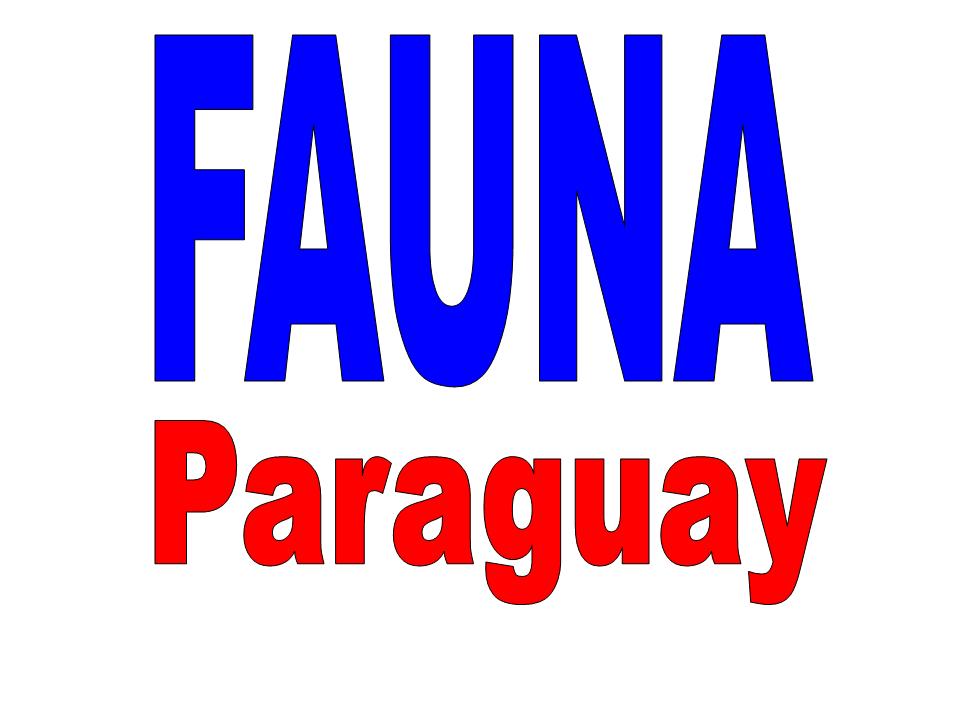 Xeno-canto
Xeno-canto is an invaluable online resource containing the largest collection of downloadable Neotropical birdsongs available on the net. Recordings are sent in by users and the collection grows bigger every day! FAUNA Paraguay actively supports xeno-canto and contributes recordings to their database, and the guys at xeno-canto have been good enough to set up a special page listing the recordings of species that occur in Paraguay to make referencing easier for Paraguayan users.
Website -
www.xeno-canto.org
Aves Patagonia
Aves Patagonia are a local conservation group dedicated to raising conservation awareness in Patagonia, southern Argentina. Based in the beautiful town of San Martin de los Andes they are active in education, holding frequent seminars and birdwatching classes run by local experts. Professional birdwatching tours are also offered, including a unique and exciting Paraguay/Patagonia package in conjunction with FAUNA Paraguay (
click here for details
).
Website -
www.avespatagonia.com.ar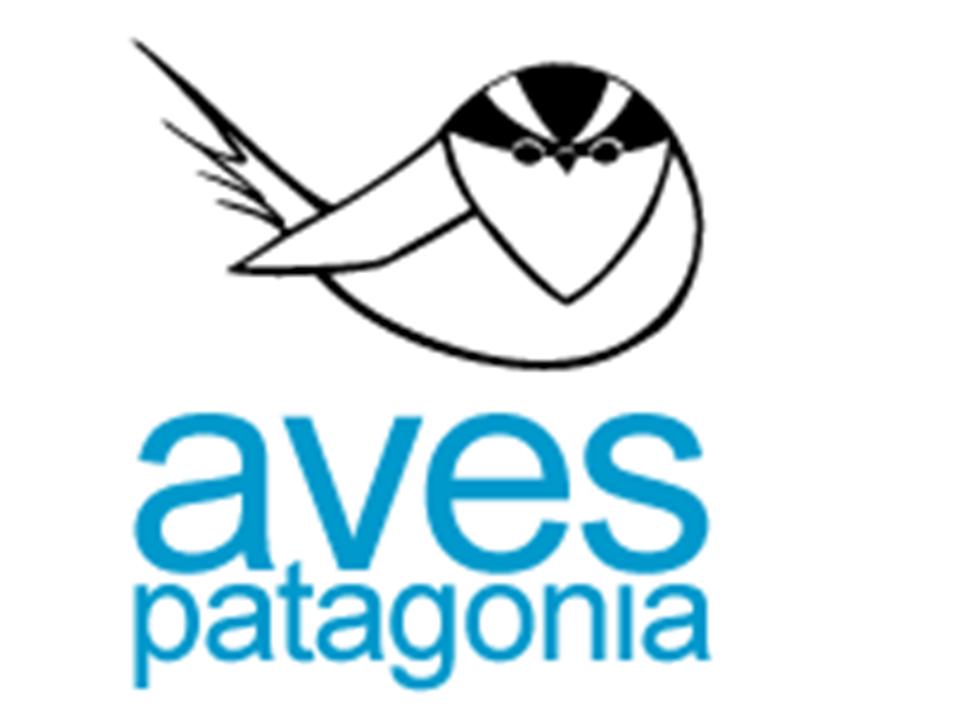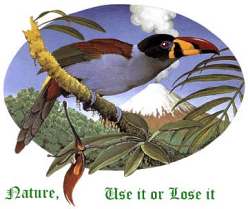 WICE - World Institute for Conservation and Environment
Alto Andino Nature Tours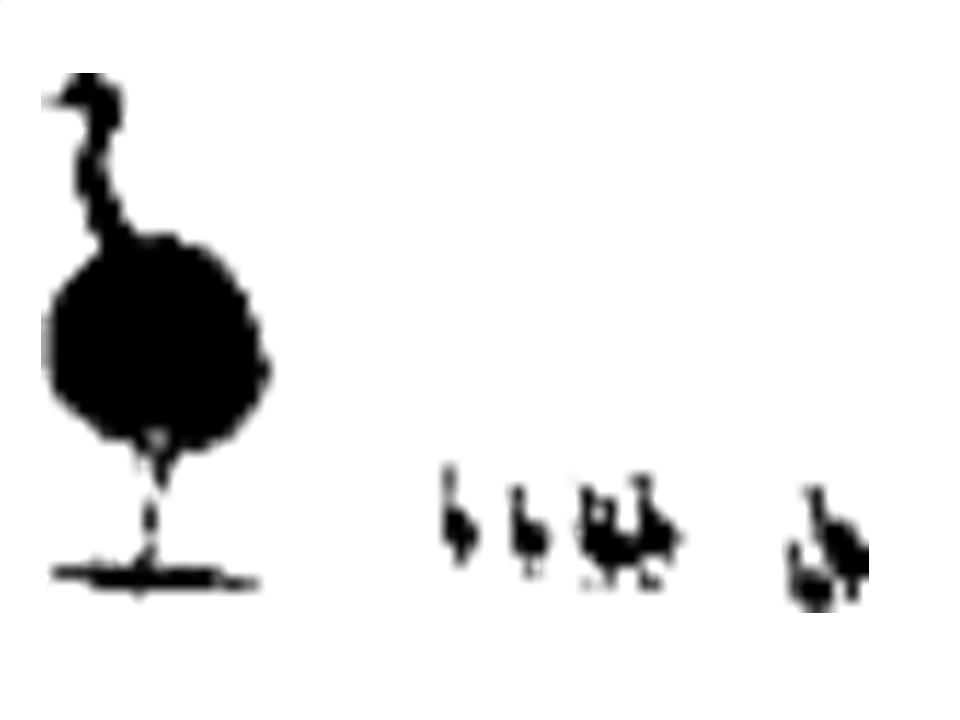 Chile has a huge percentage of endemic bird species and seeing them is easy with Alto Andino Nature Tours. They offer a variety of expert-led nature tours with special packages for birders, botanists, photographers and others. The website contains a wealth of information about flora and fauna of the region.
Website -
www.birdingaltoandino.com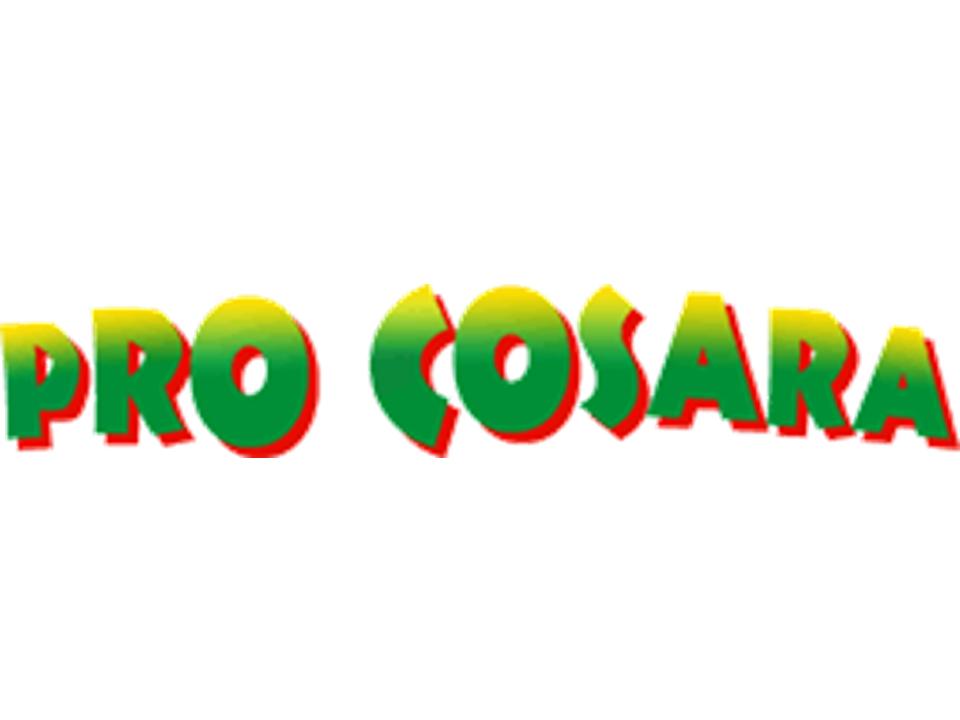 Birdtours

Birdwatching trip reports from around the world. 1000s of reports from 130 countries.
Website -
www.birdtours.co.uk
Neomorphus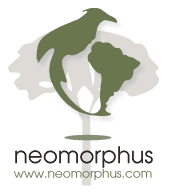 Website for a husband-and-wife team involved in ornithological research, conservation, photography and exploration in the tropics. With a focus on Peru and Bolivia, Neomorphus carries news, articles and images about birds, birding and science in South America.
Website -
www.neomorphus.com