WELCOME TO ECOSARA

A NON-PROFIT SCIENTIFIC RESEARCH STATION IN THE HEART OF THE PARAGUAYAN ATLANTIC FOREST
ECOSARA is a not for profit biological station staffed by professionals and assisted by a constant stream of ecologically-minded volunteers with one stated aim, to help save one of the world´s most important, but little known Atlantic Forest Reserves - San Rafael National Park in southern Paraguay.

ECOSARA´s mission is "To assist in the conservation of Parque Nacional San Rafael through the study of its biodiversity and highlight the local and international importance of the reserve by widespread dissemination of its findings"

ECOSARA is sponsored by: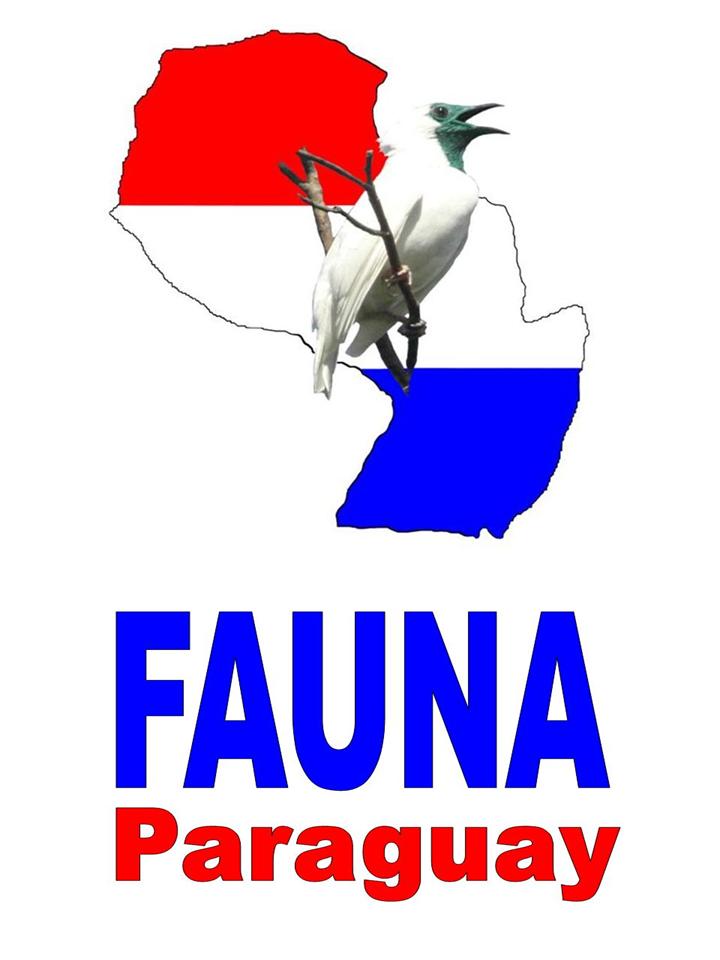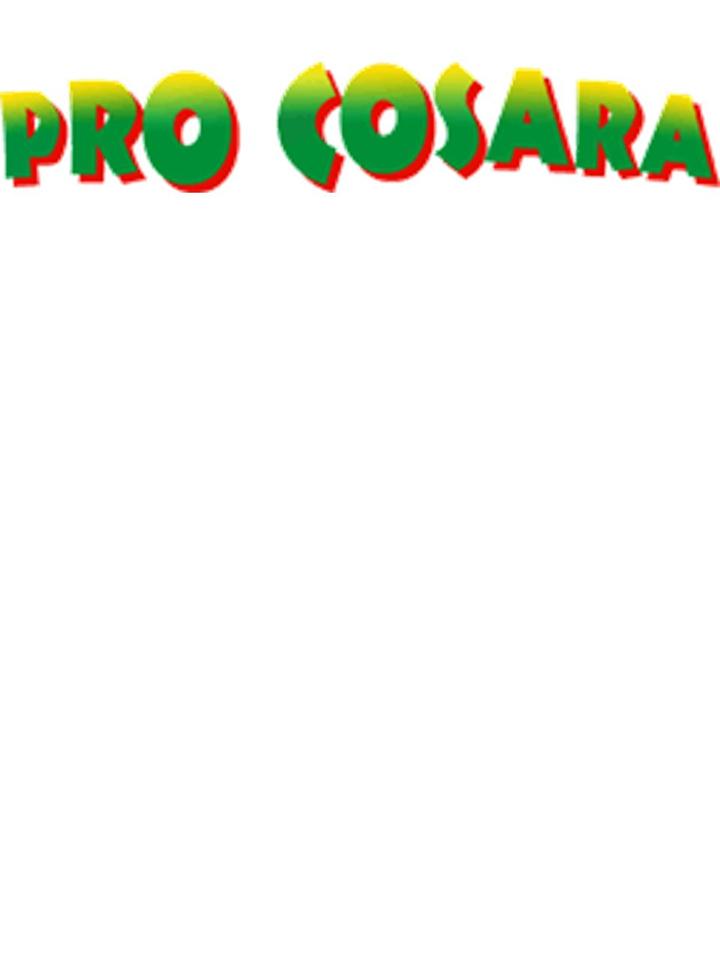 Designed by Paul Smith 2007. This website is copyrighted by law.
Material contained herewith may not be used without the prior written permission of FAUNA Paraguay, Pro Cosara and ECOSARA.
Photographs are used with the knowledge of the photographers
and may not be used for any other purpose without prior written permission from FAUNA Paraguay, Pro Cosara and ECOSARA.