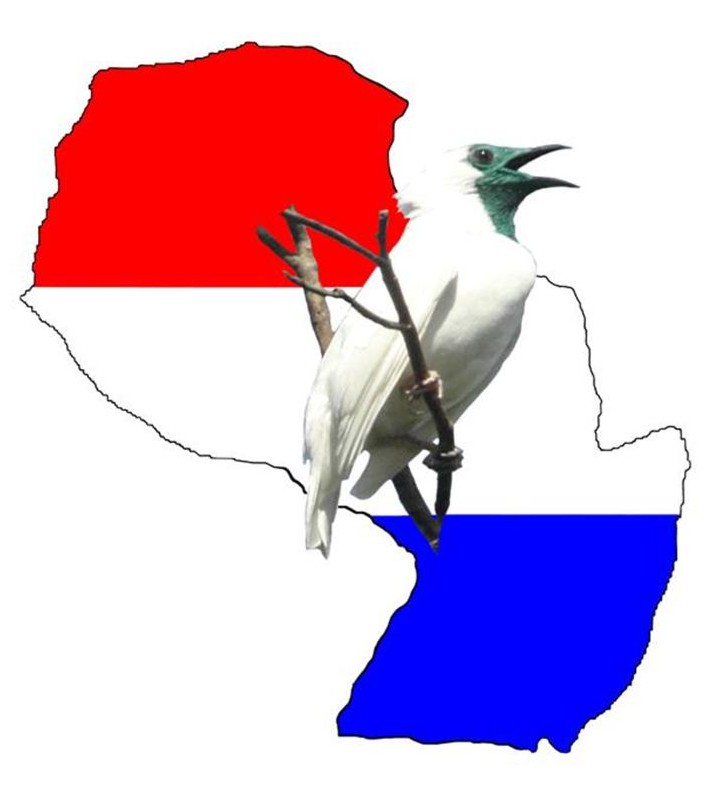 Designed by Paul Smith 2006. This website is copyrighted by law.
Material contained herewith may not be used without the prior written permission of FAUNA Paraguay.
Photographs on this page were taken by Paul Smith and are used with permission.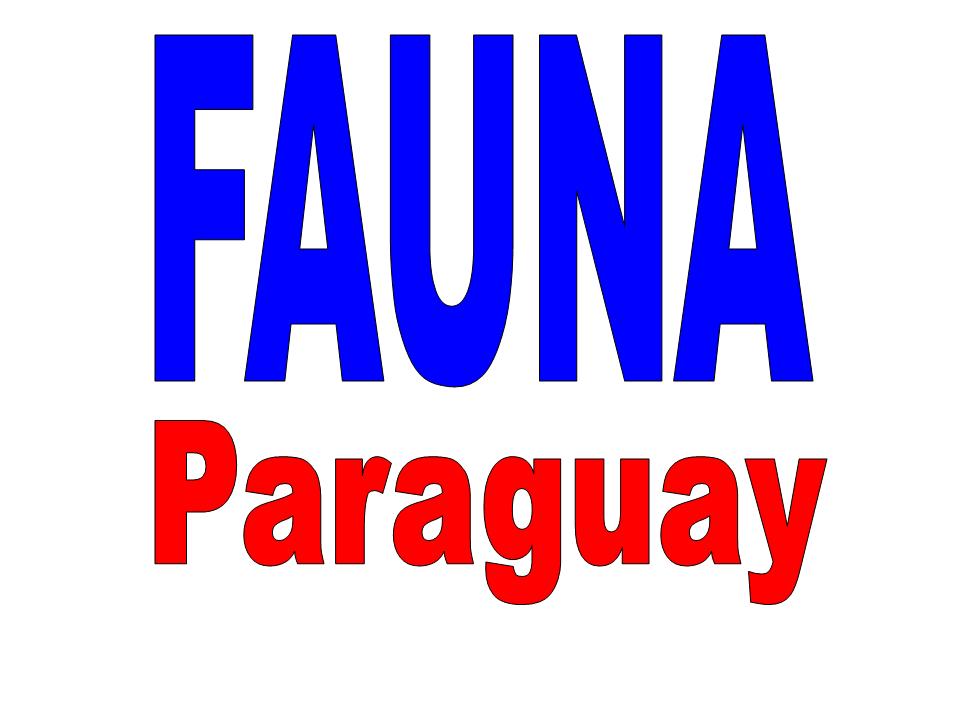 GREATER SPEAR-NOSED BAT
Phyllostomus hastatus
CLICK FOR HANDBOOK ACCOUNT
One of the largest bats in South America, this species has a fascinating social organisation in which males control harems of 15 to 20 unrelated females. As chauvinist as that may sound, it is the females that hold the real power, being free to move between harems as and when they choose and guaranteed to reproduce each breeding season. A harem male may father 50 or more offspring in his lifetime, but spare a thought for the bachelor males who frequent the colony. They wait patiently for the opportunity to maybe one day have their own harem and risk a beating from harem males as they try to sneak chance matings with one of his females when he looks the other way. Most are lucky if a single offspring carries their genes into the next generation.
Click on the images to enlarge them.
FIGURE 1 - (FPMAM115PH) Adult specimen dorsal, Centro de Mastozoologia del Paraguay, Asunción (Paul Smith August 2009).
FIGURE 2 - (FPMAM116PH) Same specimen ventral (Paul Smith August 2009).
FIGURE 3 - (FPMAM117PH) Same specimen head detail (Paul Smith August 2009).