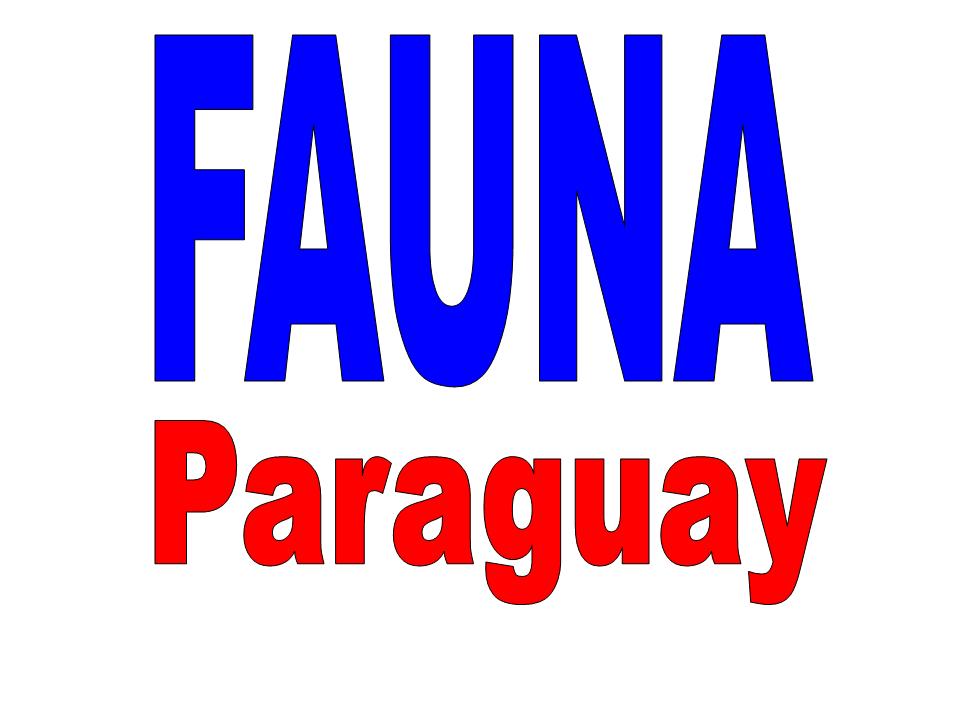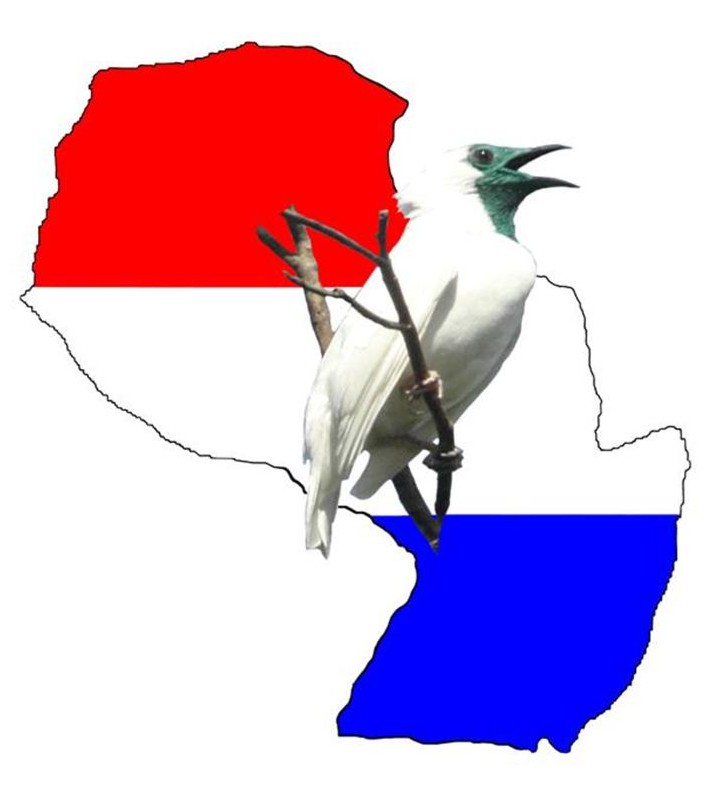 Paraguayan Herpetology Literature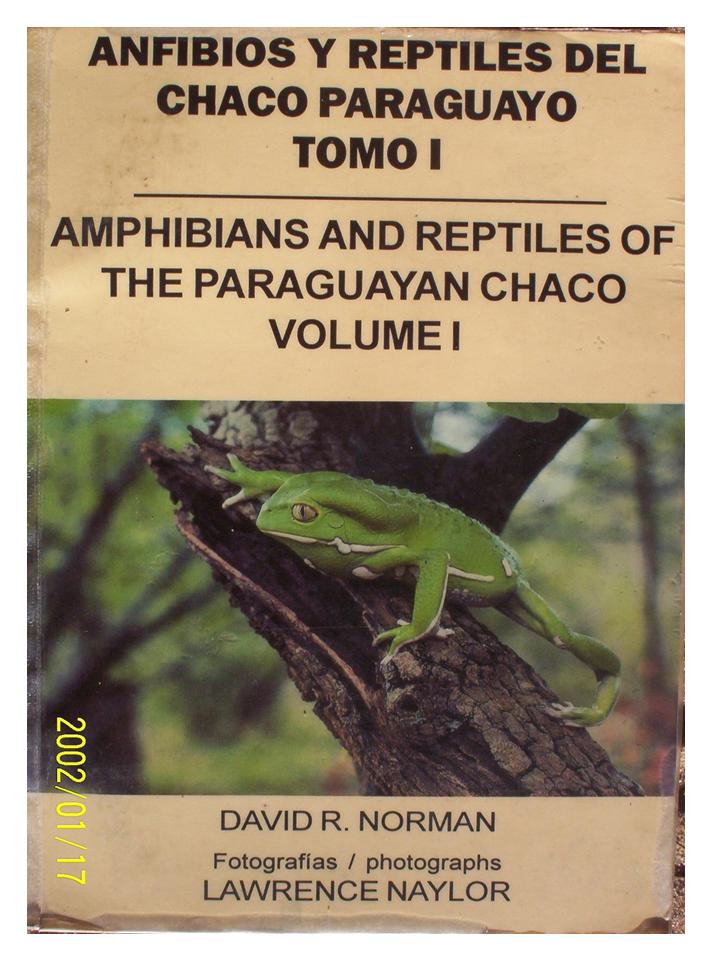 There is little published literature on Reptiles and Amphibians that deals specifically with Paraguay, but fortunately many of the large number of titles covering Argentina and Brazil are directly and indirectly related to herpetological study in Paraguay. Perhaps the most often used "field-guide" to Paraguayan herps is Amphibians and Reptiles of the Paraguayan Chaco Volume 1 (Norman and Naylor 1987) a bilingual guide illustrated throughout with photographs. Unfortunately no further volumes were ever produced in this series.
The classic work on Argentinian reptiles is the series of books by José M Cei published by the Museo Regionale di Scienze Naturali Torino, the volume on the reptiles of Northern Argentina being particularly relevant to Paraguay. Written in Spanish, these expensive books are in great demand amongst herpetologists and are hard to find.
Though over twenty years old now the Catalogue of the Neotropical Squamata (Peters, Orejas-Miranda and Donoso-Barros 1986) is still as useful as it ever was, offering bilingual keys for the identification of species. The taxonomy is out-of-date and the scope of the book extends well beyond the boundaries of Paraguay, but herpetologists still turn to it when trying to put a name to an unidentified species. Pier Caccialli is currently working on the biogeography and distribution of Paraguayan reptiles.

Another excellent general work on Neotropical reptiles is
The Venomous Reptiles of Latin America
(Campbell and Lamar 1989). Though Paraguay has relatively few venomous species, there are some potentially deadly snakes out there and the introductory section on how to deal with snakebite victims is particularly useful. More relevant to Paraguay specifically is
Serpientes del Chaco Húmedo y la Selva Paranense
(Giraud).
People with a special interest in tree-frogs might check out
Brazilian Species of Hyla
(Lutz) which is packed with illustrations and descriptions of this group, a large number of which occur in Paraguay. Sticking with frogs, familiarising yourself with the excellent sound recording
Catalogo de las Vozes de los Anfibios de Argentina
(Roberto Straneck) will rapidly facilitate the identification of many of Paraguay´s Anurans. An important recent revision of the Paraguayan amphibians was performed by Brusquetti & Lavilla 2006, and the results are summarised on our
amphibian list page
.
FAUNA Paraguay continues to work to increase the volume of publications coming out of Paraguay in an effort to raise the country´s profile internationally. The inception of the
Bellbird journal of Paraguayan zoology
in 2006 provides a platform for the publication of the results of herpetological work.
Below is a working bibliography of major mammal references dealing specifically with Paraguay. Some of these references are offered for download in pdf form with the permission of the copyright owners. The size of the download accompanies the link - large files may take a long time to download on a slow internet connection.
The publications which are not available for download can be found in our
library
. This list
does not include FAUNA Paraguay publications
or publications from the featured journals on this website -
Notulas Faunisticas, Boletin MHNP
or
Bellbird
- these can all be found on the
publications page
.
FAUNA Paraguay E-library: Click on the links to download the publications
.
Publications by the American Museum of Natural History
Designed by Paul Smith 2006. This website is copyrighted by law. Material contained herewith may not be used without the prior written permission of FAUNA Paraguay. Photographs on this web-site were taken by Paul Smith, Hemme Batjes, Regis Nossent, Alberto Esquivel, Arne Lesterhuis and Hugo del Castillo and are used with their permission.