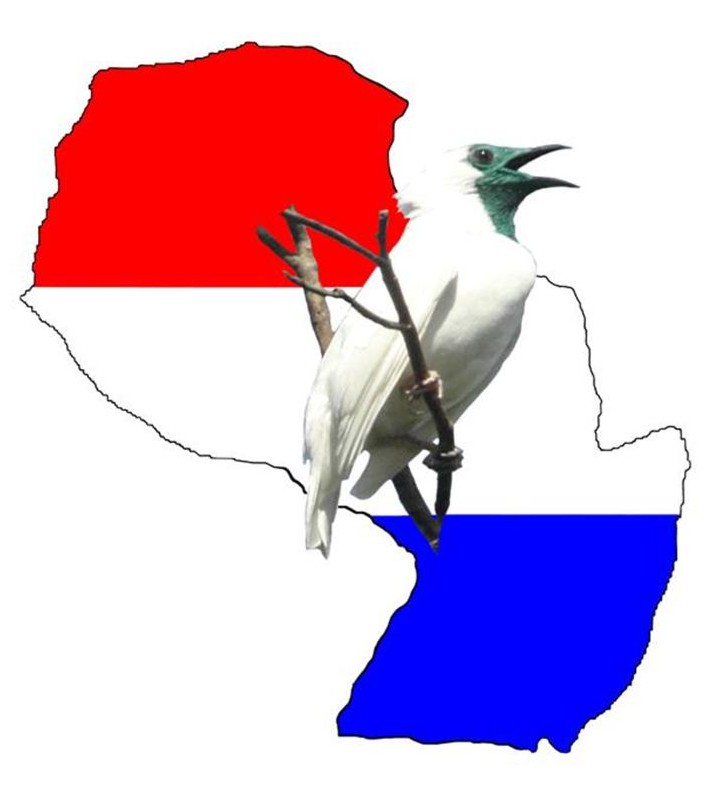 The FAUNA Paraguay Image Gallery is a collaborative effort aiming to provide a freely available database of high quality images of Paraguayan fauna on the internet. The ambitious goal of the image gallery is to eventually collect photographs of every species recorded in Paraguay (a long term aim to say the least!). In future we also intend to incorporate a downloadable sound library of Paraguayan fauna.
We actively encourage submissions of photographic and video material from visitors to Paraguay. All images selected for use will credit the photographer and we ask that
submissions
be accompanied by basic data such as location and date at which the photographs were taken. We want the database to be as complete and accurate as possible and welcome any corrections or comments regarding identifications or content. We would particularly welcome assistance with the identification of species in the insect section!
Click here to see the latest updates to the FAUNA Paraguay Image Gallery
Designed by Paul Smith 2006. This website is copyrighted by law.
Material contained herewith may not be used without the prior written permission of FAUNA Paraguay.
Photographs on this web-site were taken by Paul Smith, Hemme Batjes, Regis Nossent,
Alberto Esquivel, Arne Lesterhuis, Rebecca Zarza, Josť Luis Cartes and Hugo del Castillo and are used with their permission.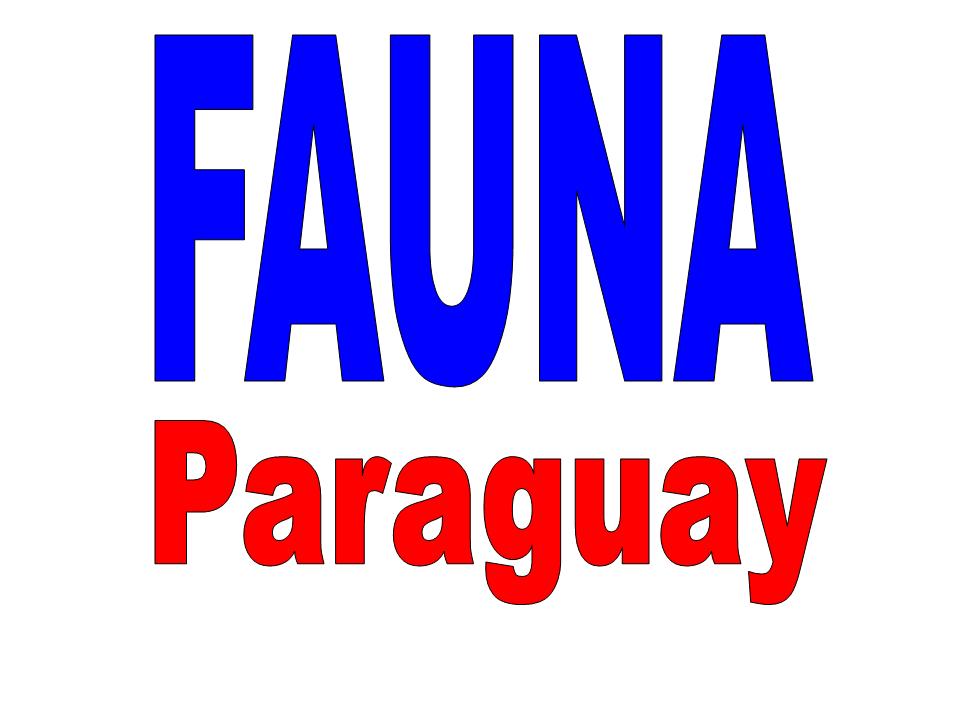 FAUNA Paraguay Image Gallery Home Page