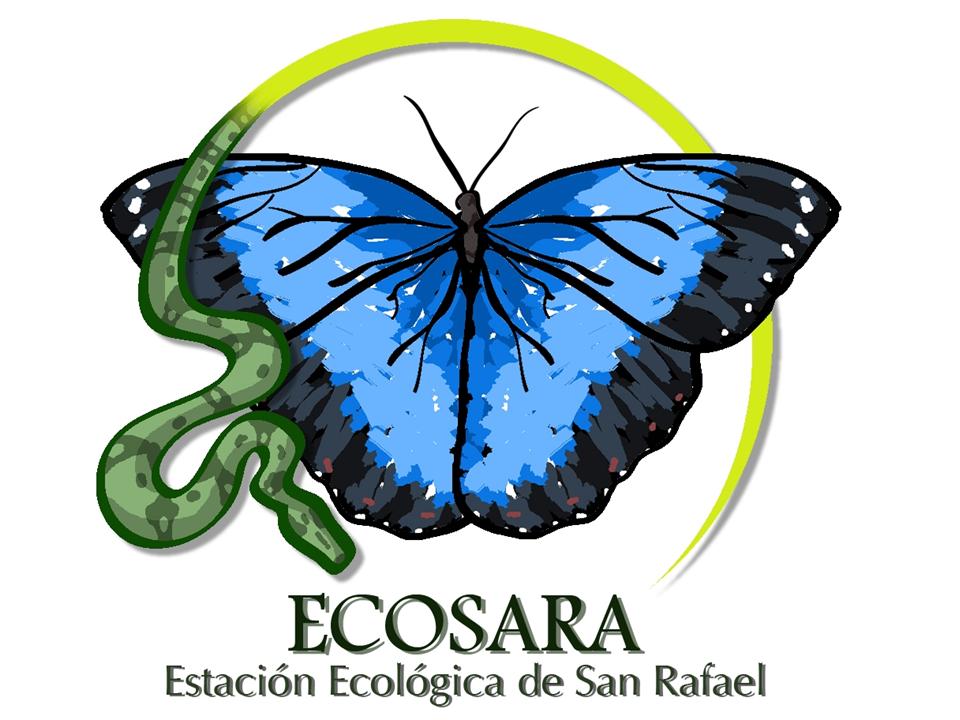 ECOSARA
WHAT CAN I DO TO HELP SAN RAFAEL?
San Rafael, the largest and most important Atlantic Forest Reserve in Paraguay is a Reserve in crisis.
Only with the help of people
who appreciate the uniqueness and inestimable ecological value of the Reserve
will it be saved from complete destruction
at the hands of people who value money over biodiversity, profit over nature and greed over the future of the region´s inhabitants.
With the government currently unable to guarantee the conservation of the Reserve the job has fallen into the hands of concerned NGOs such as
Pro Cosara
. These NGOs only survive because of the
generosity of donors
many miles away who recognise that protecting the planet´s natural resources is the
duty of us all
.
The establishment of
ECOSARA
in 2007 was designed to ensure a regular income for conservation projects in San Rafael as well as offering you an opportunity to take a more active role in the protection of the Reserve. By
volunteering, applying to be an intern or being a visiting academic
performing research at
ECOSARA
you will be contributing a portion of your fee directly to the on the ground conservation of San Rafael as well as joining forces with the permanent staff for whom the protection of San Rafael is a daily struggle.
ECOSARA
is a non-profit organisation and
your fee directly benefits conservation
. It is spent in the following way:
Designed by Paul Smith 2007. This website is copyrighted by law.
Material contained herewith may not be used without the prior written permission of FAUNA Paraguay, Pro Cosara and ECOSARA.
Photographs are used with the knowledge of the photographers
and may not be used for any other purpose without prior written permission from FAUNA Paraguay, Pro Cosara and ECOSARA.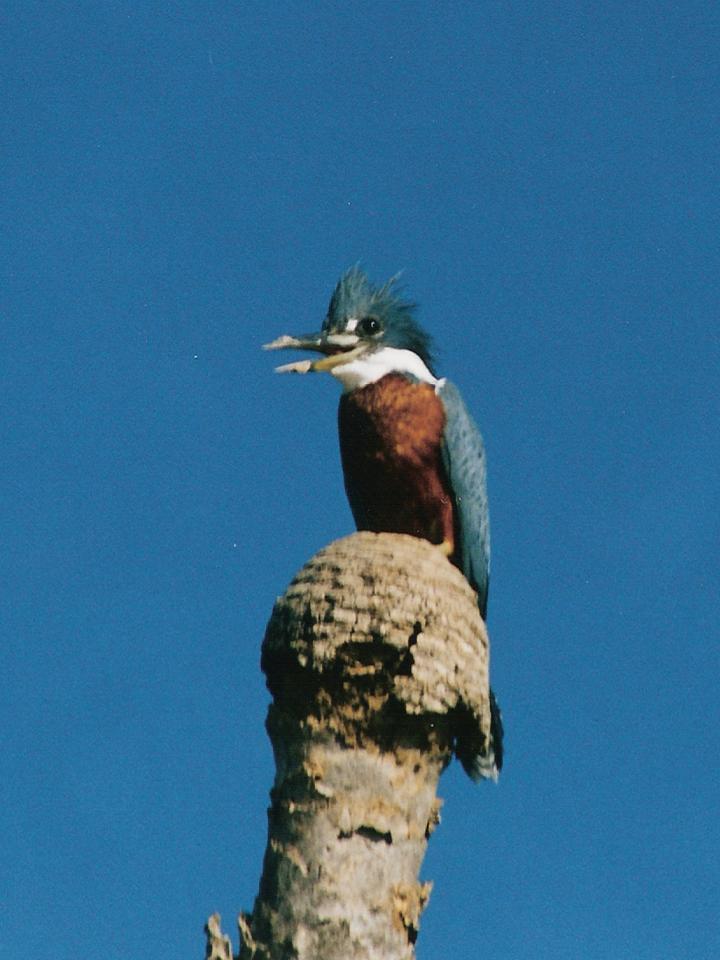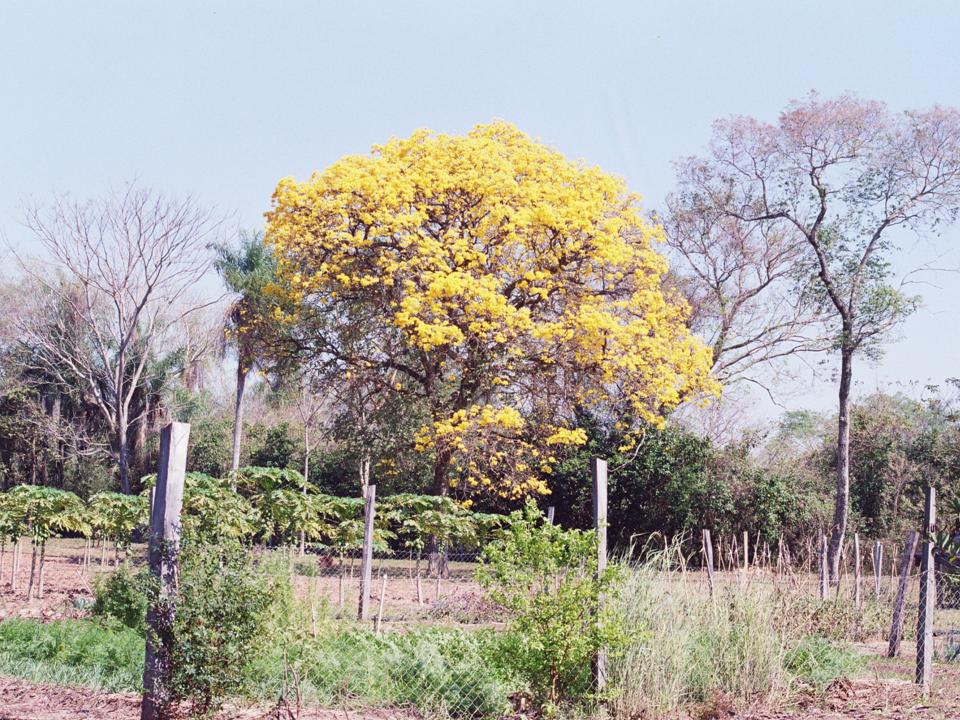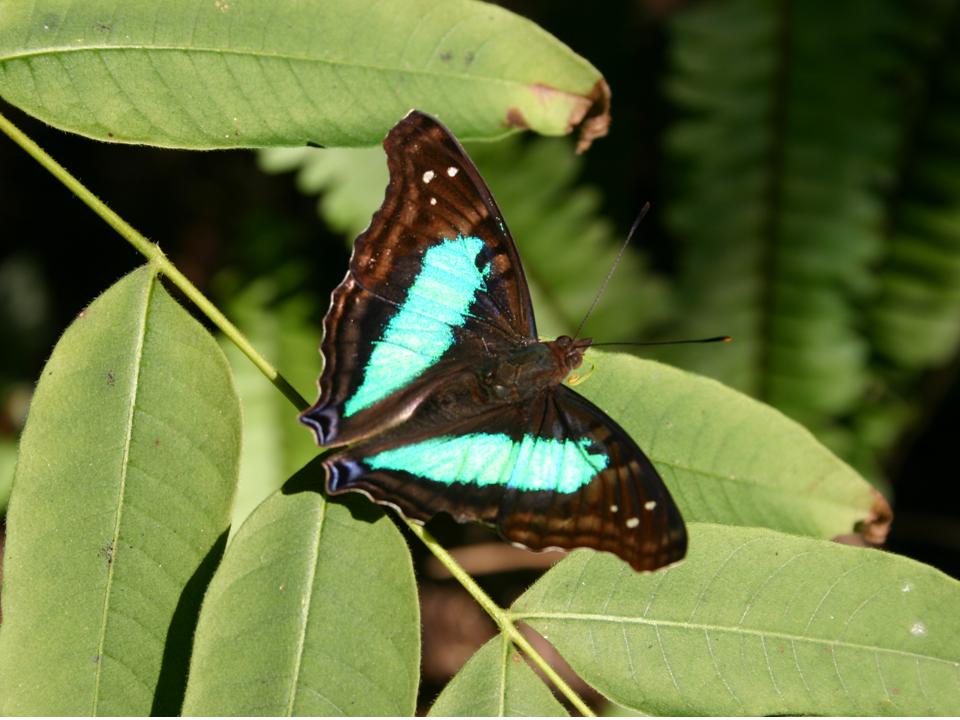 | | |
| --- | --- |
| · | c50% to cover costs the unavoidable cost of accommodation, food, transport etc incurred by every volunteer and staff member. |
| · | c25% donation to Pro Cosara to be invested directly in on the ground conservation initiatives - for example the contribution from just two volunteers pays the monthly wage of one forest guard. |
| · | c25% donation to ECOSARA to be invested directly in research projects at San Rafael eg purchase of necessary equipment, publishing costs, investment in the library etc etc. |
NO TIME TO VOLUNTEER BUT WOULD STILL LIKE TO HELP?
THEN WHY NOT MAKE A DONATION TO PRO COSARA?

We understand that not everybody can spare the time or the cash to visit the Reserve personally, but you can still help by
donating money to Pro Cosara.
Pro Cosara´s income comes entirely from donations by generous private individuals and grants from businesses and global organisations such as WWF and AVINA. Such contributions are essential for the continuation of the organisation, and as a direct result - the conservation and survival of San Rafael National Park.
Pro Cosara is a non-profit organisation
and purchase of land within the Reserve is one of its priorities. Donations are tax-deductible and donors will be presented with a certificate to recognise their vital contribution. Donations are used for park guard equipment, to maintain facilities, and to provide environmental education for local populations and the general public. In consideration of local economic conditions, Pro Cosara does not charge entrance fees for local visitors and school groups.
Click here to find out more about the extraordinary work that Pro Cosara is involved with in the San Rafael area.
Click here to donate money to Pro Cosara to help save San Rafael. Every donation is gratefully-received, however small!!