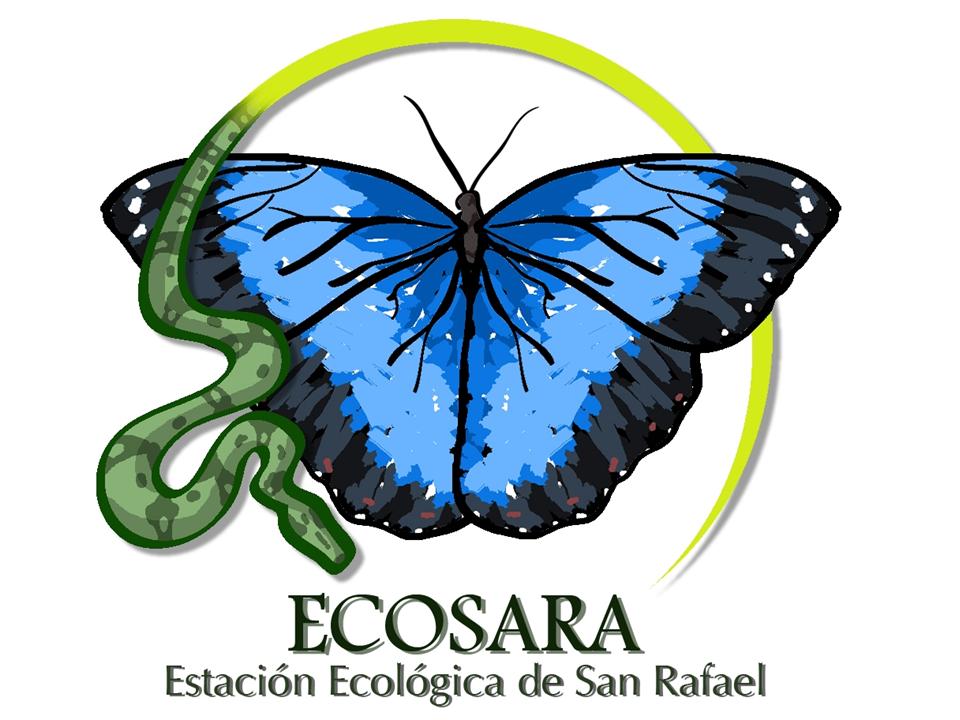 ECOSARA
IS SUPPORTED BY FAUNA PARAGUAY
FAUNA Paraguay.com
is a portal for the publication of information on Paraguayan fauna. Thanks to the contributions of tens of people actively involved in zoological research in Paraguay, this rapidly-growing page has made a name for itself in the six short months since its launch. The stated aim of FAUNA Paraguay.com is to
disseminate information about Paraguayan fauna
and to offer researchers a forum through which to share their findings. This objective fits squarely with the goal of
ECOSARA
to bring San Rafael to the world´s attention.
Amongst the hundreds of pages that make up FAUNA Paraguay.com you will find:
IMAGE GALLERIES
of Paraguayan fauna, representing at the last count over 60% of the bird species, 30% of the mammals, reptiles and amphibians, and over 160 species of butterfly. Galleries include not only numerous photographs of the species in question, but also videos and sound recordings.
DOWNLOADABLE ARTICLES
relevant to Paraguayan fauna including its own journal Bellbird.
UP-TO-DATE LISTS
of all the major faunal groups in Paraguay.
RESPONSIBLE ECO-TOUR OPPORTUNITIES
with professional and expert guides.
ZOOLOGICAL LIBRARY
the largest open-access zoological library in Paraguay.
INFORMATION ABOUT PARAGUAY AND ITS HABITATS
for visitors to this little-known and often-ignored country.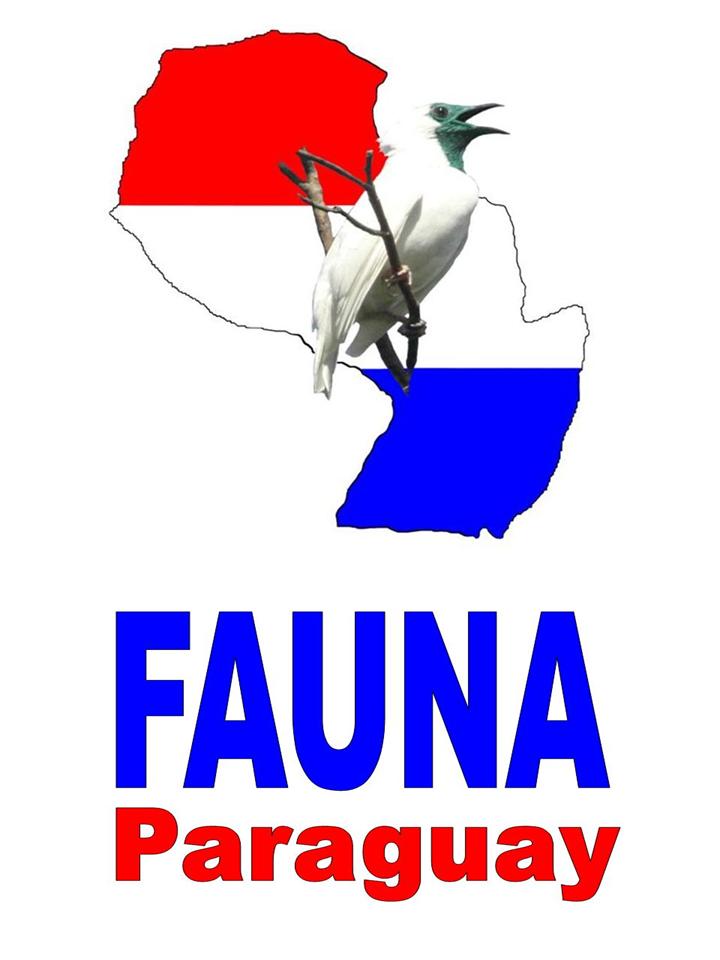 Designed by Paul Smith 2007. This website is copyrighted by law.
Material contained herewith may not be used without the prior written permission of FAUNA Paraguay, Pro Cosara and ECOSARA.
Photographs are used with the knowledge of the photographers
and may not be used for any other purpose without prior written permission from FAUNA Paraguay, Pro Cosara and ECOSARA.
ECOSARA
and
FAUNA Paraguay.com
work hand in hand with
Pro Cosara
to achieve a common aim, the continued and long-term conservation of San Rafael National Park, Paraguay´s most threatened national treasure.