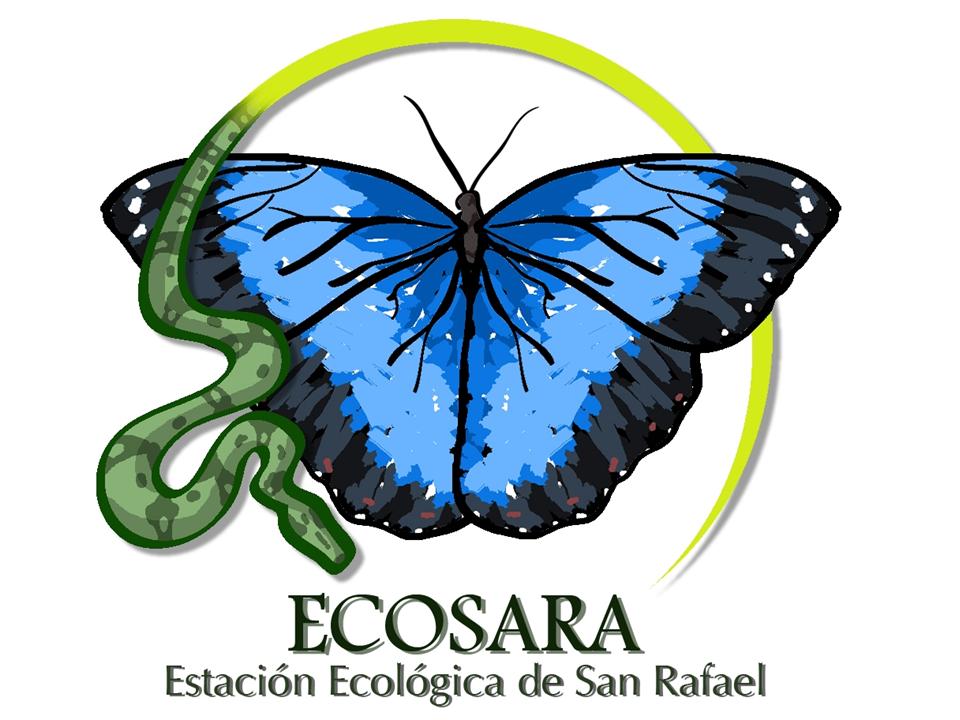 ECOSARA
RESEARCH INTERNSHIPS
ECOSARA
internships are aimed specifically at current biology students and recently qualified young scientists looking for field work experience in the Neotropics. This category was established in an effort to help with the development and progress of young field scientists and to hone their project design and management skills. Interns will act as the right-hand man or woman of staff members, essentially project assistants. Internships differ from volunteerships in the following ways:
- they receive a
job description
that details their responsibilities
- those that successfully complete the internship will
receive an academic job reference
from
ECOSARA
- they must commit to a
minimum stay of three months
(longer if they wish)
- they will
receive training
in project development and management, and fieldwork techniques
- they must design and perform their
own research project
using volunteers
- they are
expected to publish
the results of their work and give a presentation to volunteers and staff at the end of their internship
- they must comply with a
daily work schedule

- they are expected to show
leadership qualities
Internships are on an application basis and only a small number will be accepted each year to ensure that they receive the attention necessary for their development. Potential interns must be willing to work as part of a group in occasionally difficult field conditions, be willing to learn, be enthusiastic about the subject matter, understand and agree with the aims and objectives of
ECOSARA
and be able to follow instructions. Unsuccessful intern applicants will be invited to
volunteer
should they wish to.
ECOSARA
is a
non-profit initiative
but costs are involved in the day-to-day running of the station. For this reason research interns are charged a minimal US$750 per calendar month (US$27 per day).
To see where you will be staying click here.
This fee is all inclusive, is
essential for the continuation of work at the station
and plays a direct role in the conservation of the national park. It is spent in the following way: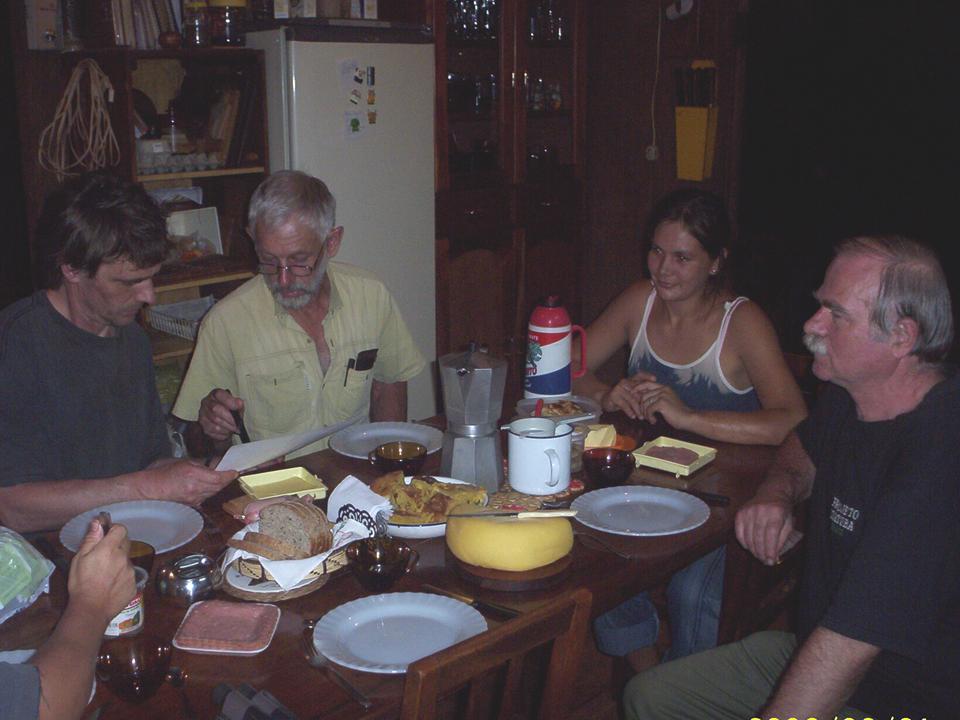 Designed by Paul Smith 2007. This website is copyrighted by law.
Material contained herewith may not be used without the prior written permission of FAUNA Paraguay, Pro Cosara and ECOSARA.
Photographs are used with the knowledge of the photographers
and may not be used for any other purpose without prior written permission from FAUNA Paraguay, Pro Cosara and ECOSARA.
CONSERVATION
VOLUNTEERS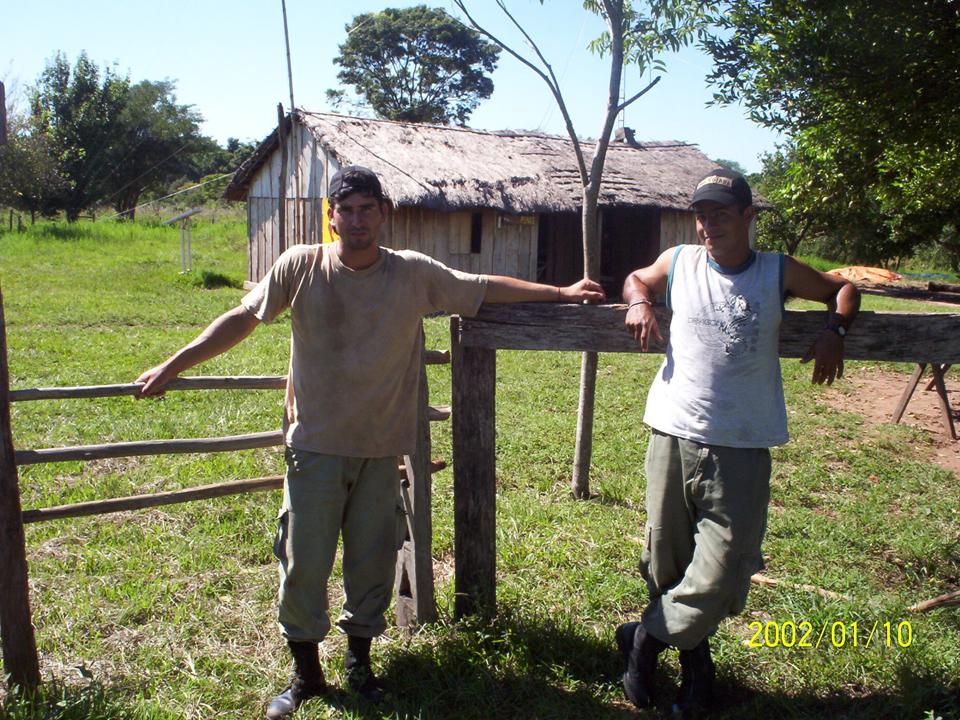 RESEARCH VOLUNTEERS
| | |
| --- | --- |
| · | c50% to cover costs the unavoidable cost of accommodation, food, transport etc incurred by every volunteer and staff member. |
| · | c25% donation to Pro Cosara to be invested directly in on the ground conservation initiatives - for example the contribution from just two volunteers pays the monthly wage of one forest guard. |
| · | c25% donation to ECOSARA to be invested directly in research projects at San Rafael eg purchase of necessary equipment, publishing costs, investment in the library etc etc. |
The following requisites are necessary for a successful application to be an
ECOSARA
research intern:
1 A degree or equivalent in biological or earth sciences, or evidence that you are currently studying for such a qualification.
2 A recent character reference.
3 An up-to-date CV
4 Enthusiasm for conservation and a willingness to help conserve San Rafael National Park.
We hope this hasn´t put you off applying to be an
ECOSARA
research intern and we hope that you will agree that this is a great opportunity for you to get a taste of fieldwork in the Neotropics. We believe that it is the duty of every scientist to assist in the development of the next generation of field workers and hope that their experience at
ECOSARA
enables all of our interns to progress towards successful careers in their chosen fields.
Click here to check out the ECOSARA photo gallery for a light-hearted look at what previous volunteers and interns have got up to!
If you are willing to give it a go then send an email titled "ECOSARA INTERNS" with the requisites as detailled above to:
faunaparaguay@gmail.com
We wish you the best of luck and hopefully you´ll be out here working with us soon!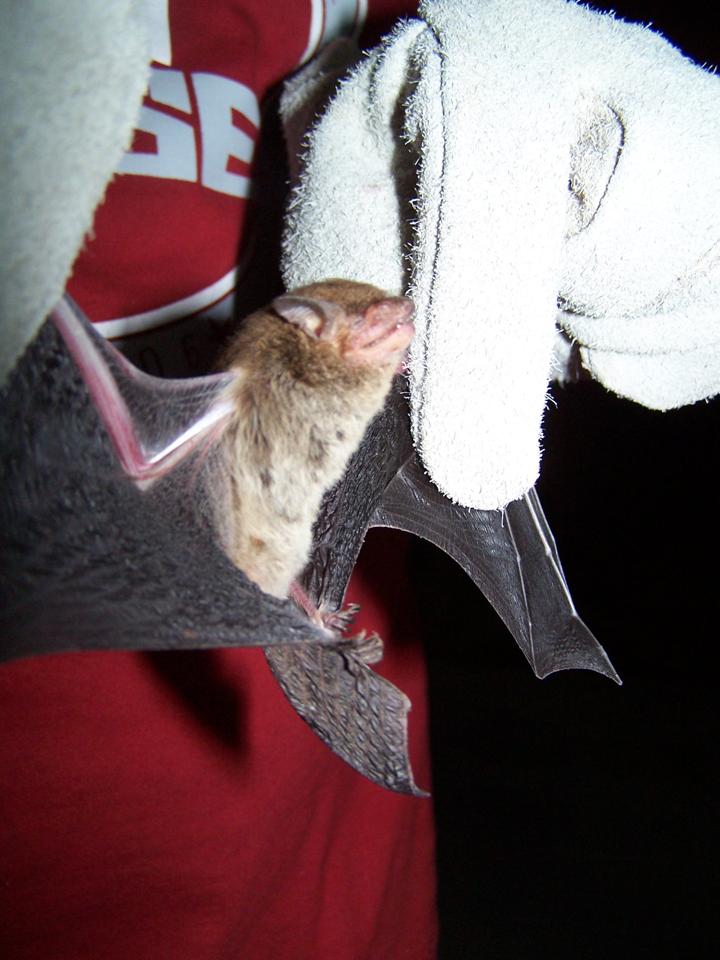 TERMS AND CONDITIONS FOR INTERNS
As an
ECOSARA
intern you agree to abide by the following terms and conditions. Remember that
ECOSARA
is a not-for-profit organisation and every penny you pay is invested in conservation and field work. We greatly appreciate every intern and thank you wholeheartedly for choosing to work with us.
1 To behave in a manner consistent with that expected from a scientific field worker, obey instructions given by staff and not to indulge in any activity that puts yourself or colleagues under any uncessary risk. Please be respectful of other volunteers, nationalities, beliefs and religions at all times. The success of
ECOSARA
depends on us all pulling together in the same direction.
2 To obtain the necessary travel insurance, visas and paperwork required for your time of stay.
ECOSARA
accepts no liability for any accidents or legal problems encountered due to failure to comply with national laws, and you will be asked to sign a waiver of responsibility on arrival which states that you understand and accept this.
3 To pay the intern fee in full on arrival - please don´t make us have to ask! Payment should be made in cash in US$, Euros or Paraguayan Guaranies and will be charged at the current exchange rate at the time of arrival according to www.xe.com. If you prefer to make payment prior to arrival by bank transfer to a UK bank then please state this in your application email. Bank charges incurred on these transactions are the responsibility of the volunteer and an additional 3% is charged on top of the volunteer fee for administrative costs.
4 Your intern fee covers accommodation, three filling meals a day, transport whilst at San Rafael, fruit juice with meals and fresh cold water throughout the day. It
does not include
your travel to Paraguay or to the town of Ynambú (the pick up point), travel insurance, items of a personal nature or alcoholic drinks (though these can be bought on site). Unless other arrangements are made in advance by email, you will be met in front of the La Encarnacena ticket office at the bus terminal in the southern city of Encarnación at 7.30am on your arrival date. Here you will be met by a staff member who will accompany you to the reserve by bus though the bus fare (approx $3.50) is paid by the volunter. Staff can help arrange tourist activities but the costs and risks incurred are the sole responsibility of the volunteer.
5 Visitors departing prior to the agreed dates reserved for their stay will be required to pay for their time at ECOSARA plus 50% of the fee for the remaining time to help reduce the losses incurred as a result eg. volunteers rejected during those dates for lack of space for example if you reserve a bed for 10 days but decide to leave after 4 days you will be charged for 4 days + 3 days of the remaining 6, a total of 7 days.
6 Special diets can be catered for given advanced notice!! A fully stocked medical kit is available on site, but volunteers requiring medicines of a purely personal nature must bring their own.
7 As apprentice field scientists Interns are expected to behave in a professional and scientific manner, thoroughly researching their project and carrying it out to a degree worthy of publication. Interns accept that the success or failure of their project depends entirely on their own efforts and that the role of the scientific team is to offer suggestions, advice and support, the role of the scientific team is not to either suggest potential projects, assist with data collection or to write up results.
8 You are being entrusted with the use of expensive equipment that is not easy for a non-profit organisation to replace if it is damaged. Please treat all equipment with the necessary care, following usage instructions carefully and avoiding unecessary damage.
9 We are happy to arrange
Spanish classes
for volunteers that which to take the opportunity to study Spanish during their stay. The cost of a month course of 8x1 hour lessons is 75 EUROS and courses are available for all levels. Courses are run by the Master Key Professional Language Institute.
ECOSARA
, Pro Cosara or FAUNA Paraguay.com receive no income from the Spanish courses and they are offered purely for the benefit of volunteers. All matters related to the course are the responsibility of the Master Key Professional Language Institute and should be discussed directly with them.