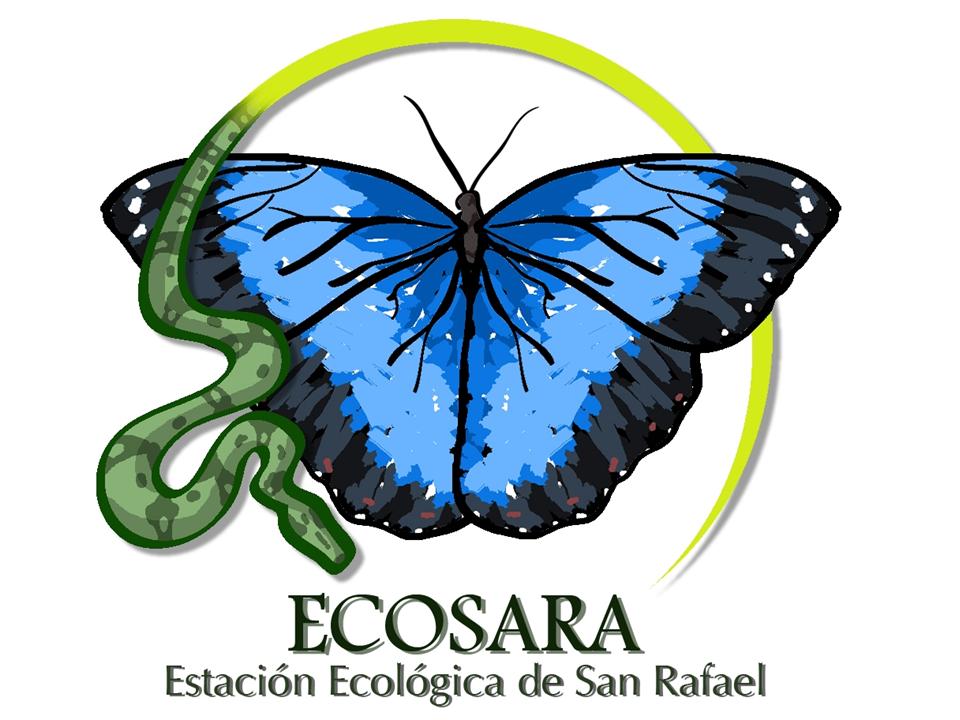 ECOSARA
ABOUT PROCOSARA
Pro Cosara
is a non-governmental, non-profit organization founded in 1997 by residents, experienced professionals, and other dedicated people who have worked for years towards the consolidation of the San Rafael Atlantic Forest Reserve and the management of protected wilderness in collaboration with indigenous people.
The main objectives of Pro Cosara's work are:
To
PROMOTE
the preservation of San Rafael as one of the last extensive areas of the Interior Atlantic Forest on earth.
To
PROTECT
the environment by fighting deforestation and destruction of natural vegetation, impulsive cutting, and forest fires that damage the natural resources, wildfire, and ecosystem.
To
COLLABORATE
with institutions that advise and accompany the indigenous Mbya people, facilitating their sustainable lifestyle in this protected wilderness area.
To
SUPPORT
and
FACILITATE
project initiatives that favour the conservation and the sustainable use of regional natural resources.
To achieve these goals,
Pro Cosara employs six park guards
who patrol to locate and intercept illegal loggers and poachers and control forest fires in conjunction with the police. In addition, they observe and track wildlife and educate the public about conservation issues. One guard is indigenous and functions as a
liaison with the indigenous population
. The organization owns one automobile and one small airplane used for surveillance purposes to identify illegal logging in progress. Pro Cosara also
leads educational workshop
s for academics and local residents, teaches about the benefits of organic farming techniques, and provides educational scholarships to underprivileged youths living in the Reserve's buffer zone.
Pro Cosara relies entirely on donations
to fund its staff, maintain its equipment and for the purchase of land. With your help the organization can grow and defend the wilderness at its most vulnerable time ever.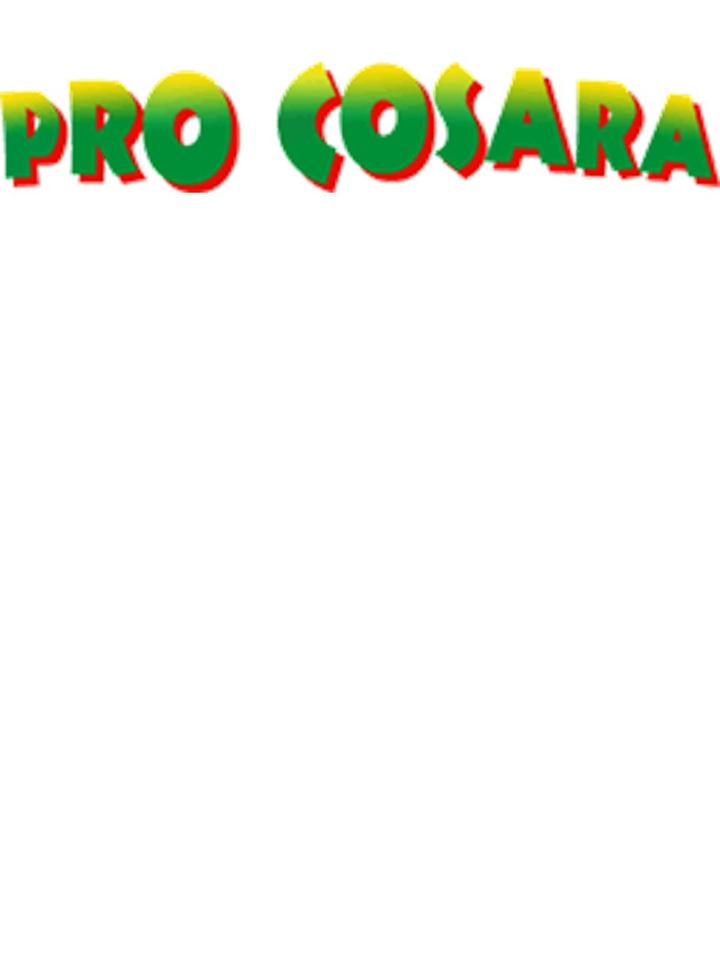 Designed by Paul Smith 2007. This website is copyrighted by law.
Material contained herewith may not be used without the prior written permission of FAUNA Paraguay, Pro Cosara and ECOSARA.
Photographs are used with the knowledge of the photographers
and may not be used for any other purpose without prior written permission from FAUNA Paraguay, Pro Cosara and ECOSARA.
ECOSARA
is a flagship programme within
Pro Cosara
and works hand in hand with
FAUNA Paraguay.com
to achieve a common aim, the continued and long-term conservation of San Rafael National Park, Paraguay´s most threatened national treasure.