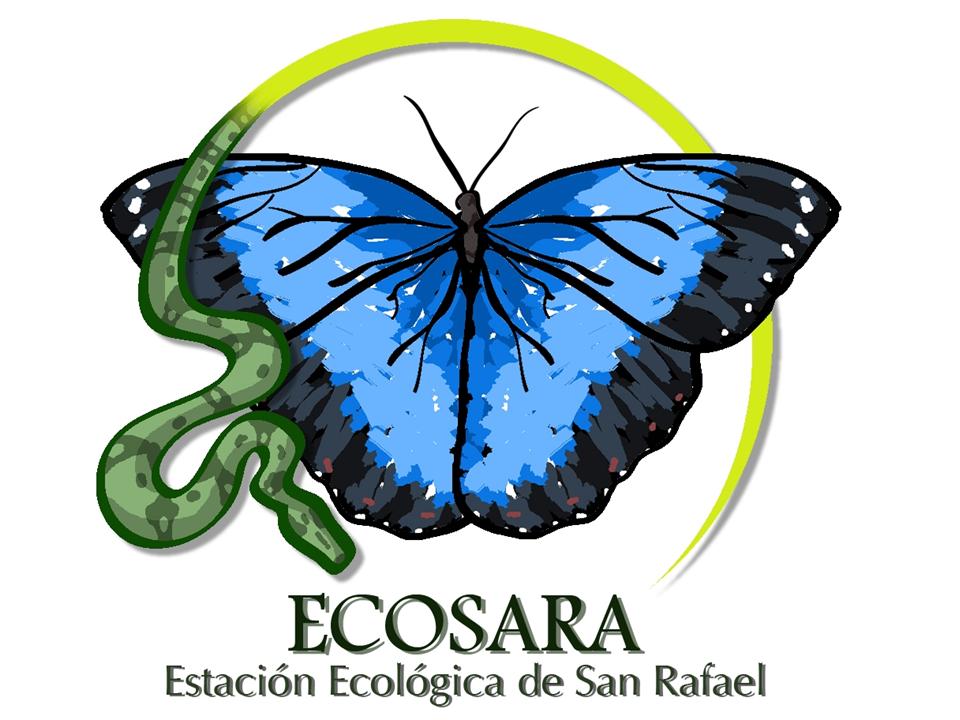 ECOSARA
SCIENTIFIC PUBLICATIONS
Designed by Paul Smith 2007. This website is copyrighted by law.
Material contained herewith may not be used without the prior written permission of FAUNA Paraguay, Pro Cosara and ECOSARA.
Photographs are used with the knowledge of the photographers
and may not be used for any other purpose without prior written permission from FAUNA Paraguay, Pro Cosara and ECOSARA.
In the interests of stimulating research in Paraguay,
ECOSARA
publishes many of its papers of local interest in the Paraguayan National Zoological Journal
Bellbird
(
click here for free access
). Developments and summaries of recent scientific work are published in the
ECOSARA Quarterly Bulletin
which is sent to all ex-volunteers and can be
downloaded by clicking here
.
We also publish widely in international journals, click the link below to download pdfs of some of our most recent publications.
Cacciali P, Avila I, Bauer F 2007 - A New Species of the Gekkonid Genus Homonota from Paraguay - Phyllomedusa 6(2).
411kb
Cacciali P, Motte M 2007 - Variación Interspecifica en Phalotris matogrossensis y P.tricolor: Una Evaluación de sus Caracteres Diagnosticas (Squamata, Colubridae) - Cuadrernos de Herpetologica
21(2).
157kb
Cacciali P, Carreira S, Scott N 2007 - Redescription of Phalotris nigrilatus Ferrarezi 1993 - Herpetologica 63(4).
519kb
Esquivel A et al 2008 - Influence of Time of Day, Duration and Number of Counts in Point Count Sampling of Birds in an Atlantic Forest of Paraguay - Ornitologia Neotropical 19
. 1.13MB
Esquivel A, Peris S 2008 - Status of the Avifauna of San Rafael National Park, one of the last large fragments of Atlantic Forest in Paraguay - Bird Conservation International 17
268kb
And here are the results of some of the studies produced by our volunteers and interns:
Oosterbaan B 2008 - A Bird Survey at Pro Cosara in the Forest of San Rafael NP
608kb