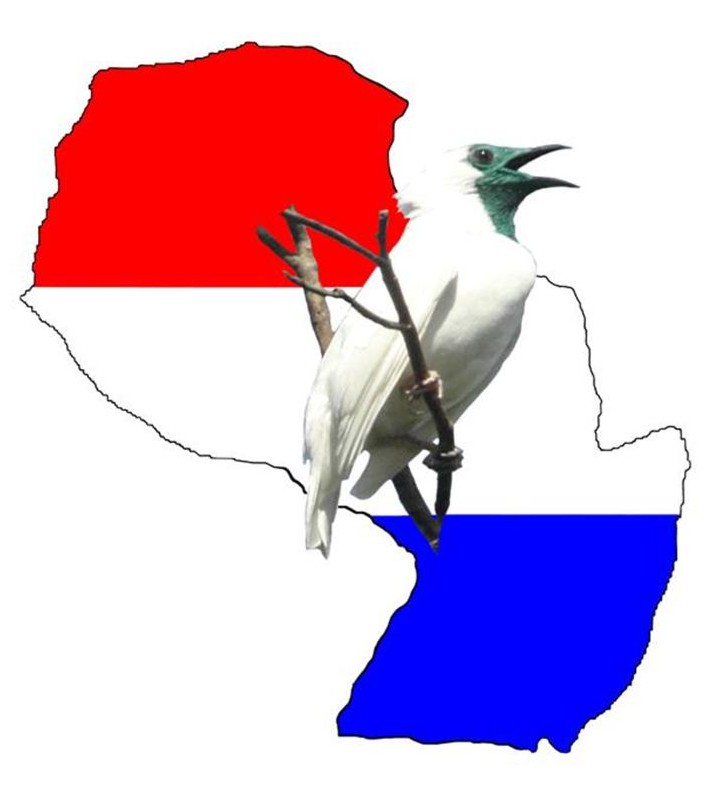 Designed by Paul Smith 2006. This website is copyrighted by law.
Material contained herewith may not be used without the prior written permission of FAUNA Paraguay.
Photographs on this page were taken by Philip Myers and Alberto Esquivel and are used with their permission.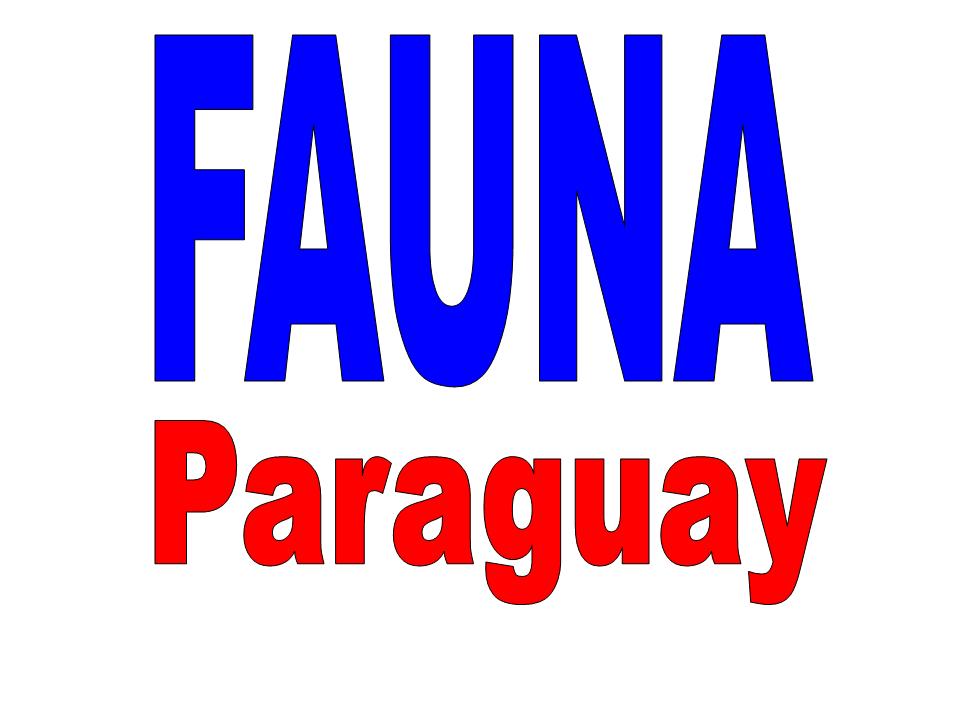 WATER OPOSSUM
Chironectes minimus
Smith P 2007 - FAUNA Paraguay Handbook of the Mammals of Paraguay Number 4 Water Opossum
Chironectes minimus

Pdf file 808kb
Probably the most unqiue and instantly-recognisable member of his family, this bizarre but rarely seen marsupial is perfectly adapted for an amphibious existence. First his fur is dense and velvety so that water just runs off, whilst his hind feet are broadly webbed and his tail somewhat flattened to help with under water propulsion. To the Guaranķ he is known as the Yapok.
Click on the images to enlarge them.
FIGURE 1 - (FPMAM1PH) Adult, Mbaracayś Forest Reserve, Departamento Canindeyś (Alberto Esquivel undated).
FIGURE 2 - (FPMAM2PH) Same individual (Alberto Esquivel undated).
FIGURE 3 - (FPMAM3PH) Same individual (Alberto Esquivel undated).
FIGURE 4 - (FPMAM4PH) Adult lateral view, PN Ybycui, Departamento Paraguari (Philip Myers undated).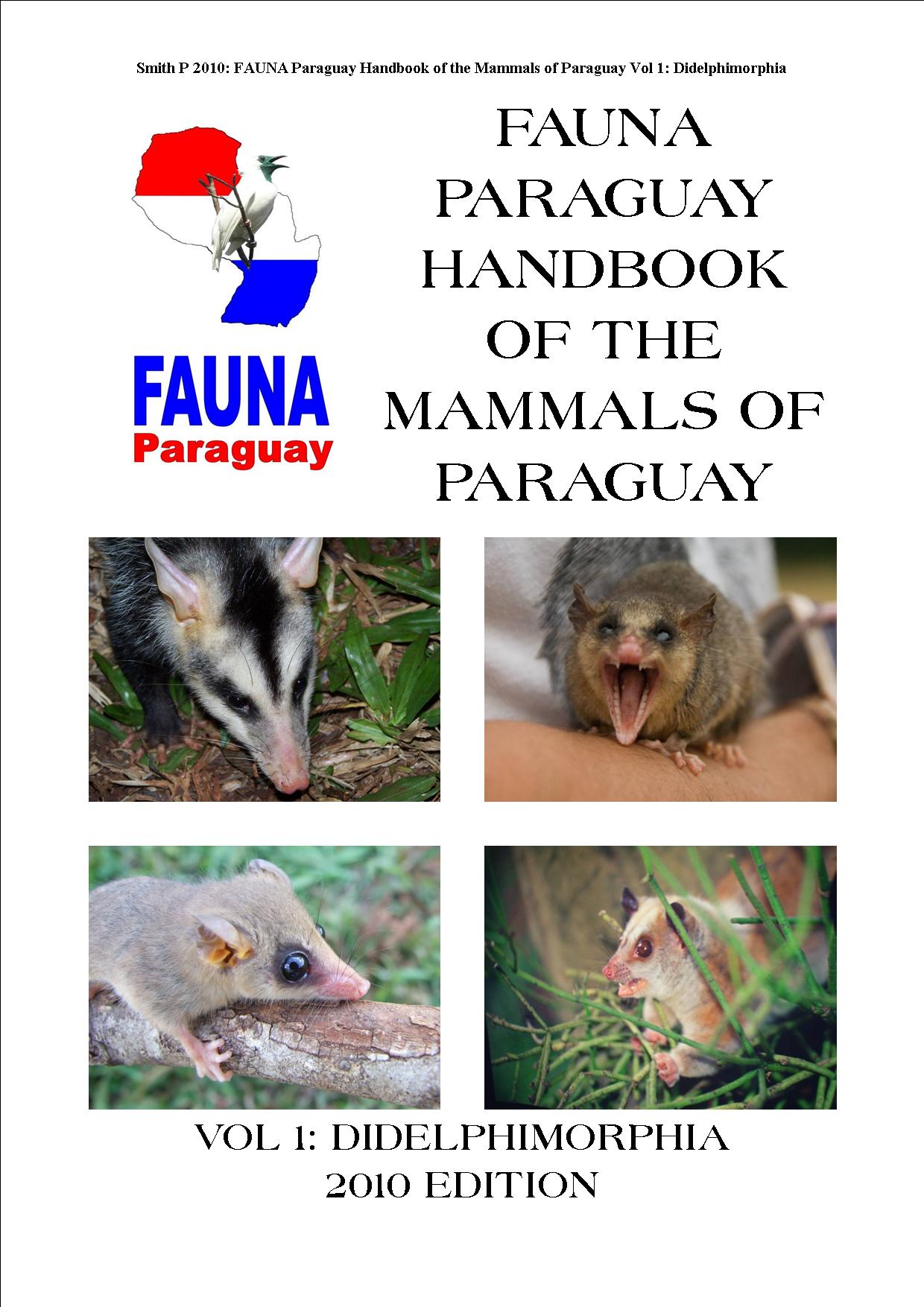 LINKS TO DOWNLOADABLE OPEN ACCESS REFERENCES USED IN THE PREPARATION OF THE FAUNA PARAGUAY HANDBOOK OF THE MAMMALS OF PARAGUAY SPECIES ACCOUNT FOR THIS SPECIES:

Brown BE
2004 - Atlas of New World Marsupials -
Fieldiana Zoology
102.
Burmeister H
1854 Systematische Uebersicht der Thiere Brasiliens: Welche während einer Reise durch die Provinzen von Rio de Janeiro und Minas Geraės Gesammlt oder beobachtet wurden Vol 1 - G.Reimer, Berlin.
Marshall LG
1978 -
Chironectes minimus
- Mammalian Species 109: 1-6.
Myers P, Espinosa R, Parr CS, Jones T, Hammond GS, Dewey A
2006 - The Animal Diversity Web (online). Accessed December 2007.