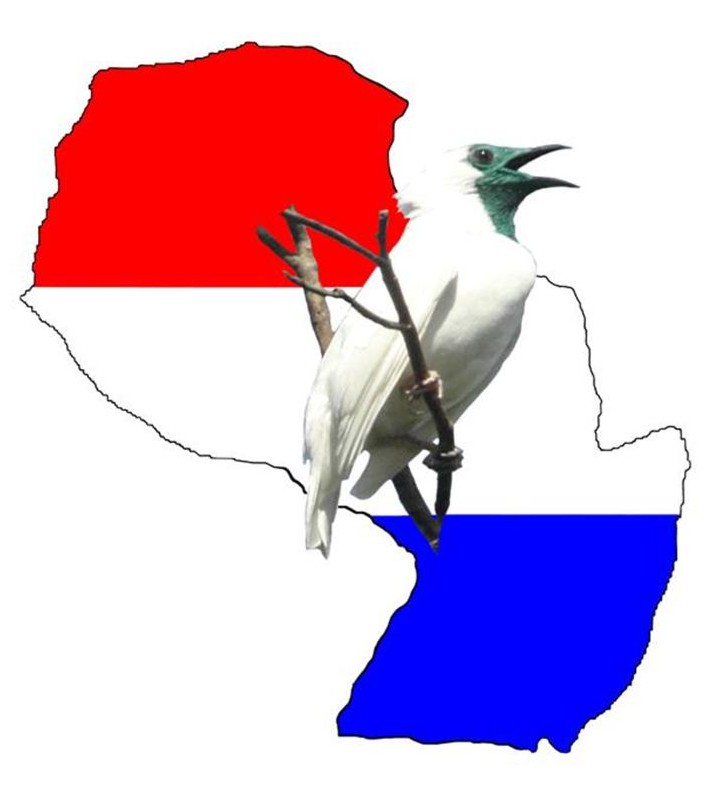 Designed by Paul Smith 2006. This website is copyrighted by law.
Material contained herewith may not be used without the prior written permission of FAUNA Paraguay.
Photographs on this page were taken by Paul Smith and Alberto Esquivel and are used with their permission.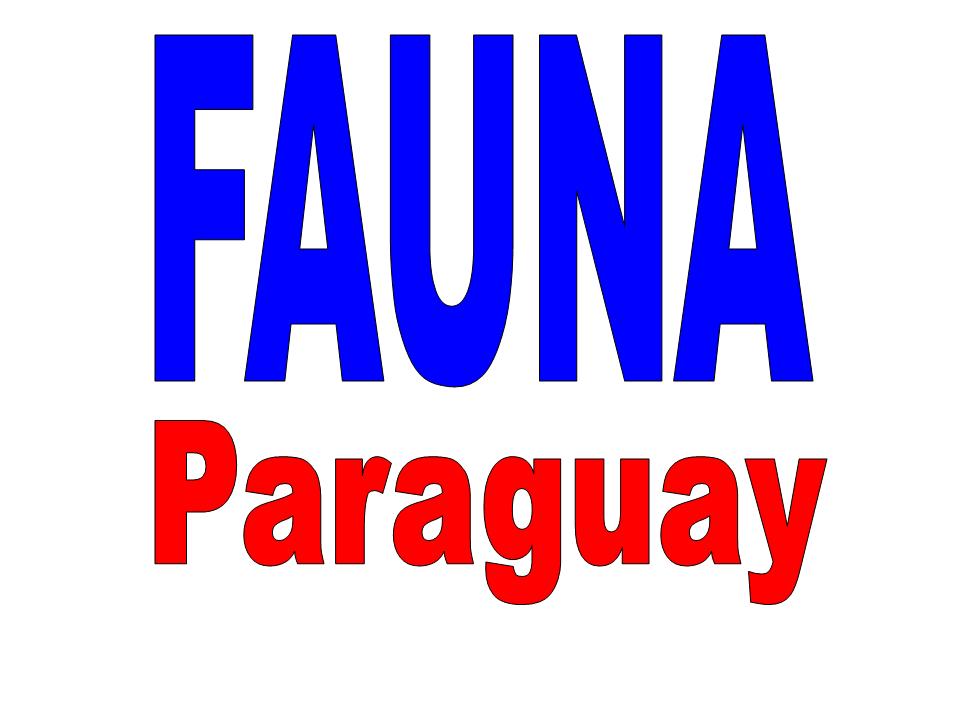 BLACK-CROWNED MONJITA Xolmis coronatus
This is the least frequently encountered of the Paraguayan monjitas, distinctive large flycatchers with eyecatching black-and-white wing patterns. In Paraguay it is found only in the Chaco where it is a winter migrant from further south in Argentina. Like all monjitas they are bold, perching prominently and allowing you to get a good look at him.
Click on the images to enlarge them.
FIGURE 1 - (FPAVE737PH) Adult ventral, Cuenca Upper Yacaré Sur (Alberto Esquivel August 2003).
FIGURE 2 - (FPAVE738PH) Adult lateral, Bahía de Asunción, Departamento Central (Paul Smith June 2009).