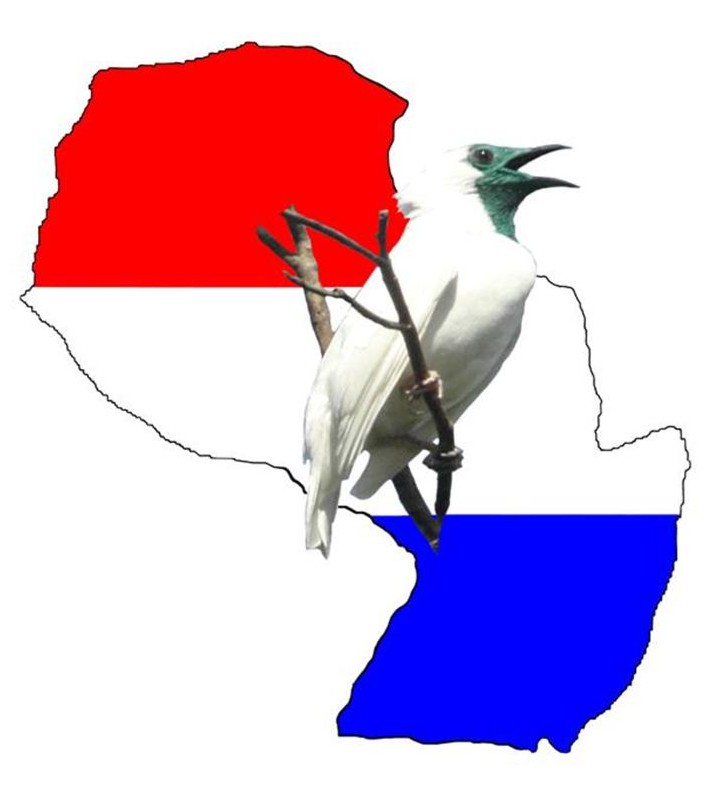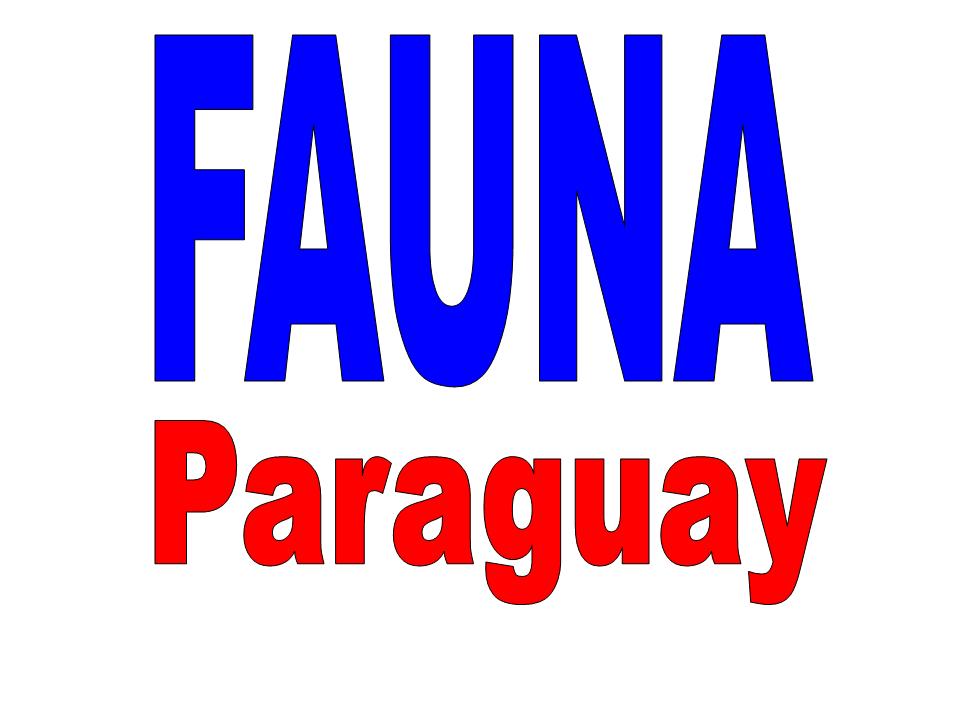 LONG-TAILED FAT-TAILED OPOSSUM
Thylamys macrurus

Smith P
2009 - FAUNA Paraguay Handbook of the Mammals of Paraguay Number 31 Long-tailed Fat-tailed Opossum
Thylamys macrurus
Pdf file 1.15mb
Thylamys opposums are known as fat-tailed opossums on account of their ability to store fat in the base of their tails - some species being more prone to do so than others. This is the eastern Paraguayan species, typically associated with cerrado habitats.
Click on the images to enlarge them.
FIGURE 1 - (FPMAM312PH) Adult lateral, location unknown (Ulf Drechsel
www.pybio.org
).
FIGURE 2 - (FPMAM313PH) Same individual head detail (Ulf Drechsel
www.pybio.org
).
FIGURE 3 - (FPMAM314PH) Same individual head lateral (Ulf Drechsel
www.pybio.org
).
Designed by Paul Smith 2006. This website is copyrighted by law.
Material contained herewith may not be used without the prior written permission of FAUNA Paraguay.
Material on this page was provided by Ulf Drechsel.
Aprecio mucho tu contribución Ulf, mil gracias!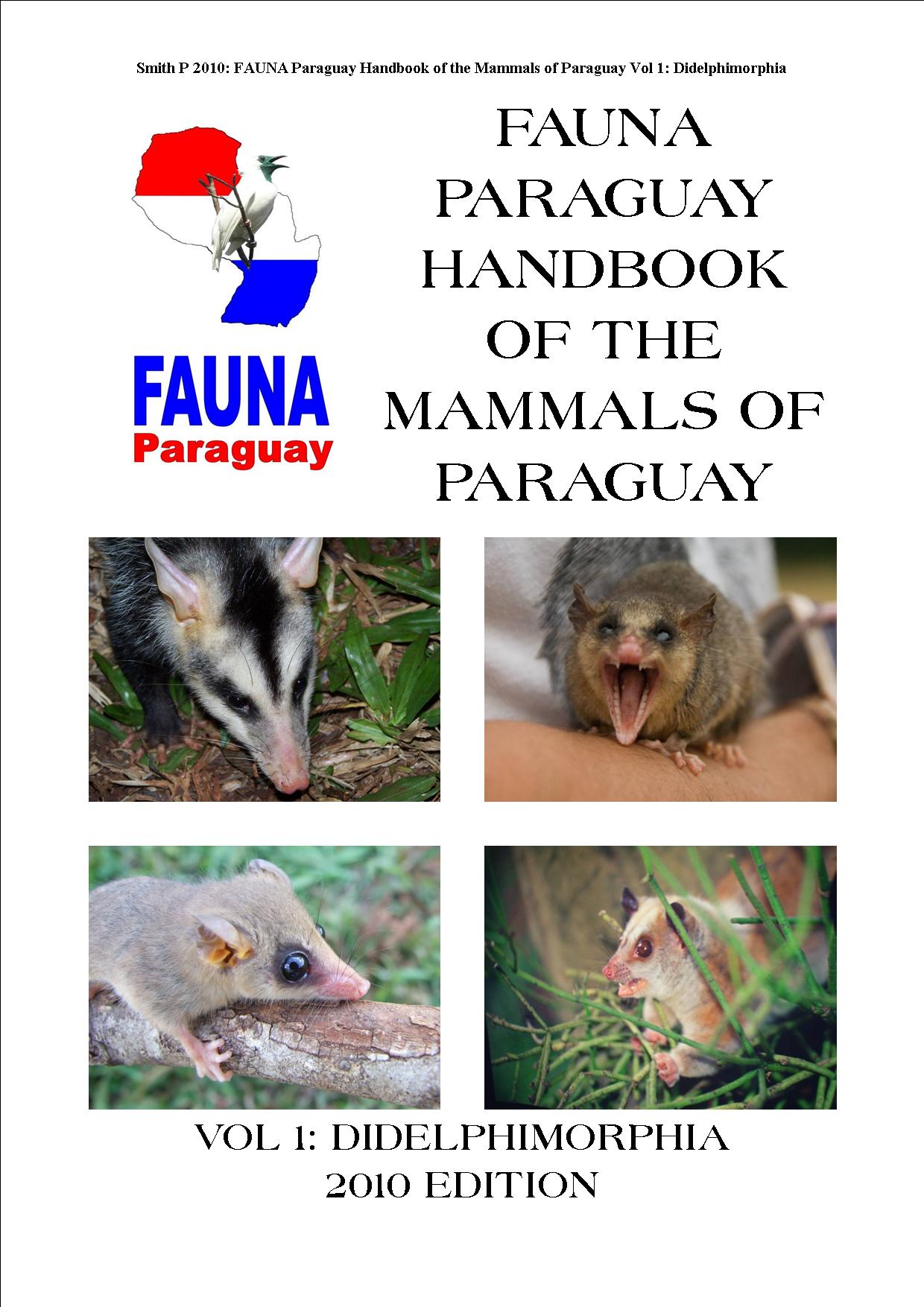 LINKS TO DOWNLOADABLE OPEN ACCESS REFERENCES USED IN THE PREPARATION OF THE FAUNA PARAGUAY HANDBOOK OF THE MAMMALS OF PARAGUAY SPECIES ACCOUNT FOR THIS SPECIES:
Allen JA, Chapman FM 1897 - On a Second Collection of Mammals from the Island of Trinidad with Descriptions of New Species and a Note on Some Animals from the Island of Dominica, WI - Bulletin AMNH 9: p13-30
.
Anderson S
1997 - Mammals of Bolivia: Taxonomy and Distribution -
Bulletin AMNH
231.
Brown BE
2004 - Atlas of New World Marsupials -
Fieldiana Zoology
1527.
Cáceres NC, Napoli RP, Lópes WH, Casella J, Gazeta GS
2007 - Natural History of the Marsupial
Thylamys macrurus
(Mammalia: Didelphidae) in Fragments of Savannah in Southwestern Brazil -
Journal of Natural History
41: p1979-1988.
Contreras JR, Contreras AO
1992 - Notas Sobre Mamíferos del Paraguay I:
Thylamys grisea
(Desmarest 1827) (Marsupialia: Didelphidae) -
Notulas Faunisticas
27.
Myers P, Espinosa R, Parr CS, Jones T, Hammond GS, Dewey A
2006 - The Animal Diversity Web (online). Accessed December 2007.
Palma RE, Rivera-Milla E, Yates TL, Marquet PA, Meynard AP
2002 - Phylogenetic and Biogeographic Relationships of the Mouse Opossum
Thylamys
(Didelphimorphia, Didelphidae) in Southern South America -
Molecular Phylogenetics and Evolution
25: p245-253.
Tate GHH
1933 - A Systematic Revision of the Marsupial Genus
Marmosa
-
Bulletin AMNH
66.
Torres SAS
2002 - Sistemática de
Thylamys
(Mammalia: Didelphimorphia: Marmosidae). Una de las Poblaciones Asignadas a
Thylamys elegans
en Peru - PhD thesis San Marcos (Peru): Universidad Nacional Mayor de San Marcos, Peru.