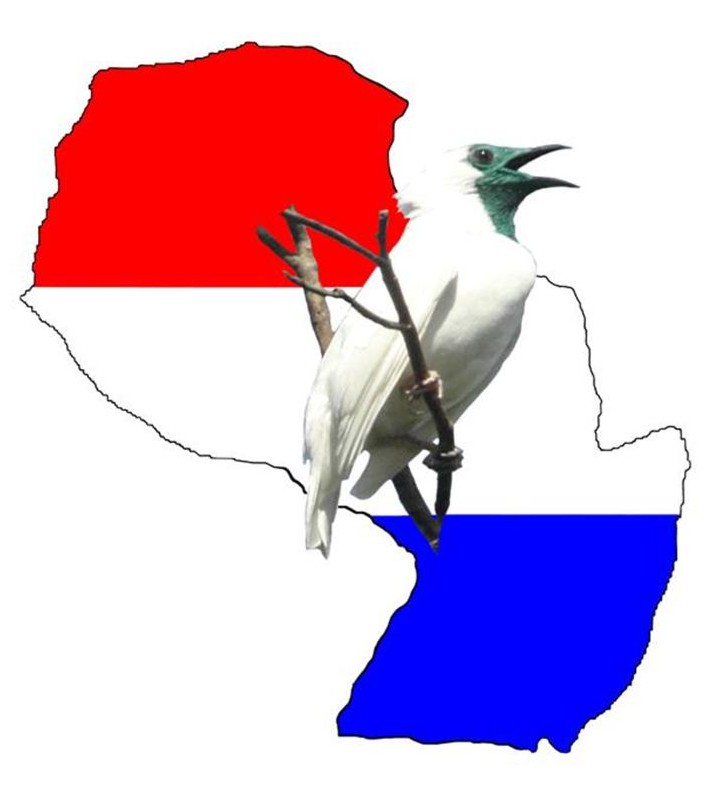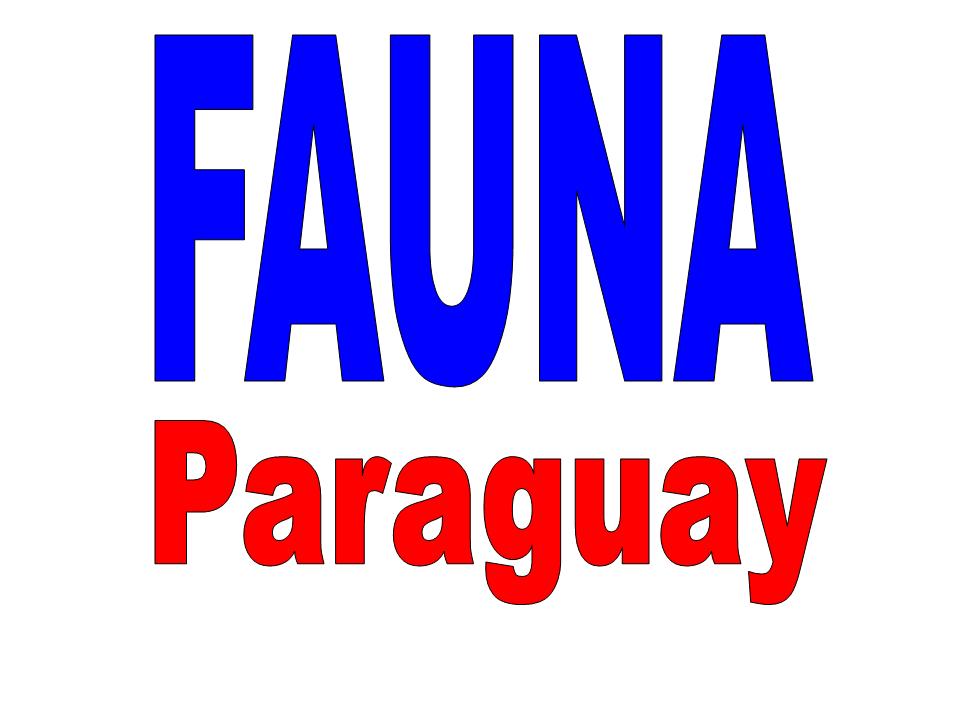 OCELLATED WHIPTAIL LIZARD Teius oculatus
Like other Teiids this ground-dwelling lizard is a sprinter. Running fast is both his main weapon against his prey and his best defence against his enemies - though he is also capable of losing his tail should you get too close!. The tail will eventually grow back. This species is identified by its brownish tail and rows of dark checkered spots along the flanks.
Click on the images to enlarge them.
FIGURE 1 - (FPREP127PH) Specimen found dead, Estancia Kanguery, PN San Rafael (Teatske Nieuborg 2007).
FIGURE 2 - (FPREP128PH) Dorsal view of same specimen (Teatske Nieuborg 2007).
Designed by Paul Smith 2006. This website is copyrighted by law.
Material contained herewith may not be used without the prior written permission of FAUNA Paraguay.
Photographs on this page were taken by Teatske Nieuborg and are used with permission.