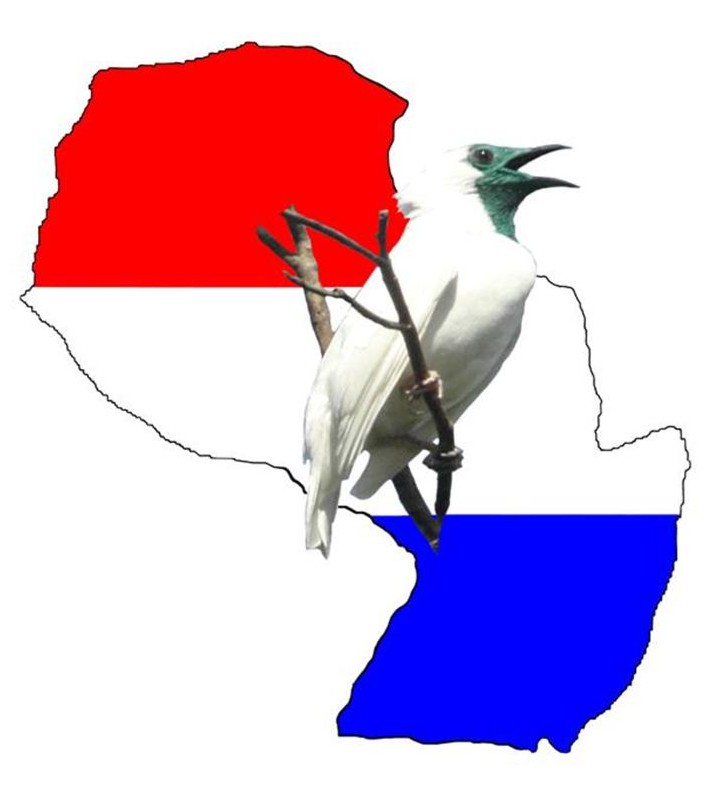 Designed by Paul Smith 2006. This website is copyrighted by law.
Material contained herewith may not be used without the prior written permission of FAUNA Paraguay.
Photographs on this page were taken by Silvia Centrón and are used with permission.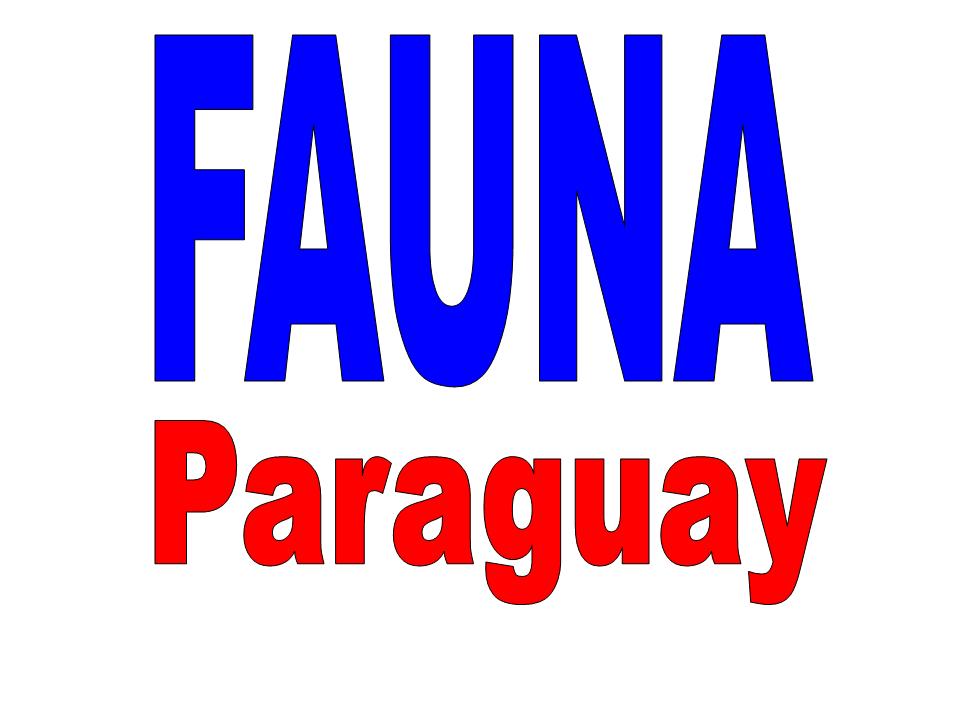 GREEN-CHEEKED PARAKEET
Pyrrhura molinae
Up in northern Paraguay the Atlantic Forest
Reddish-bellied Parakeet
gradually becomes more and more scarce until it eventually disappears altogether. Here it is replaceD by this species, the rather poorly-named Green-cheeked Parakeet with only a small area of overlap. It is common within its limited Paraguayan range, roughly corresponding to the Pantanal area, where it also overlaps with a third
Pyrrhura
species, the rarely seen Blaze-winged.
Click on the images to enlarge them.
FIGURE 1 - (FPAVE357PH) Adult ventral view, Chovoreca area, Chaco Seco (Silvia Centrón June 2009).
FIGURE 2 - (FPAVE358PH) Same individual (Silvia Centrón June 2009).
FIGURE 3 - (FPAVE359PH) Adult ventral view, Aguadulce, Departamento Alto Paraguay (Paul Smith November 2010).
VIDEO - (FPAVE360VI) Same individual as (FPAVE359PH) (Paul Smith November 2010).