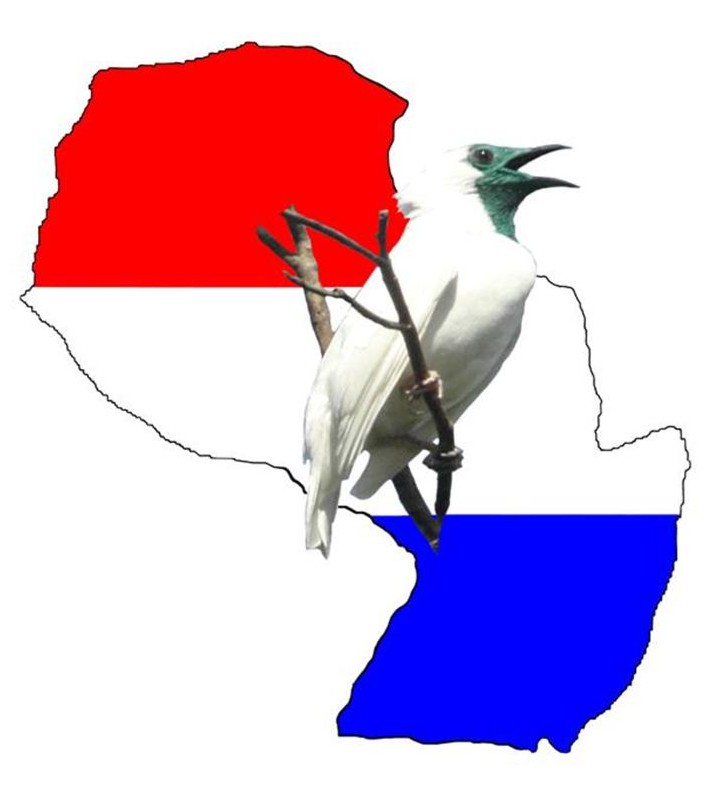 Designed by Paul Smith 2006. This website is copyrighted by law.
Material contained herewith may not be used without the prior written permission of FAUNA Paraguay.
Photographs on this page were taken by Paul Smith and are used with permission.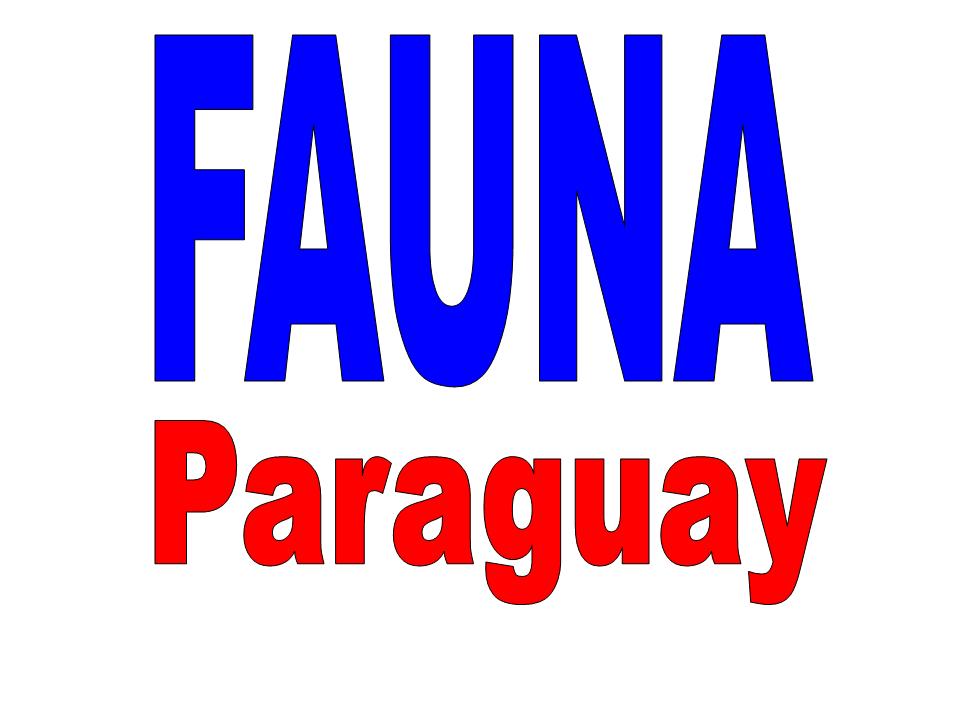 IPANEMA BAT Pygoderma bilabiatum
One word beautifully sums up this bat - UGLY! Though it doesn´t show well on preserved specimens the characteristic feature of this bat in Paraguay is the humungously unattractively swollen face which looks like somebody has beaten the bat with a big stick. The area around the eyes is particularly grotesque, whilst the scientific name bilabiatum refers to the "two-lipped" appearance this bat seems to have.
Click on the images to enlarge them.
FIGURE 1 - (FPMAM169PH) Adult specimen dorsal, Centro de Mastozoologia del Paraguay, Asunción (Paul Smith August 2009).
FIGURE 2 - (FPMAM170PH) Same specimen ventral (Paul Smith August 2009).
FIGURE 3 - (FPMAM171PH) Same specimen head detail (Paul Smith August 2009).