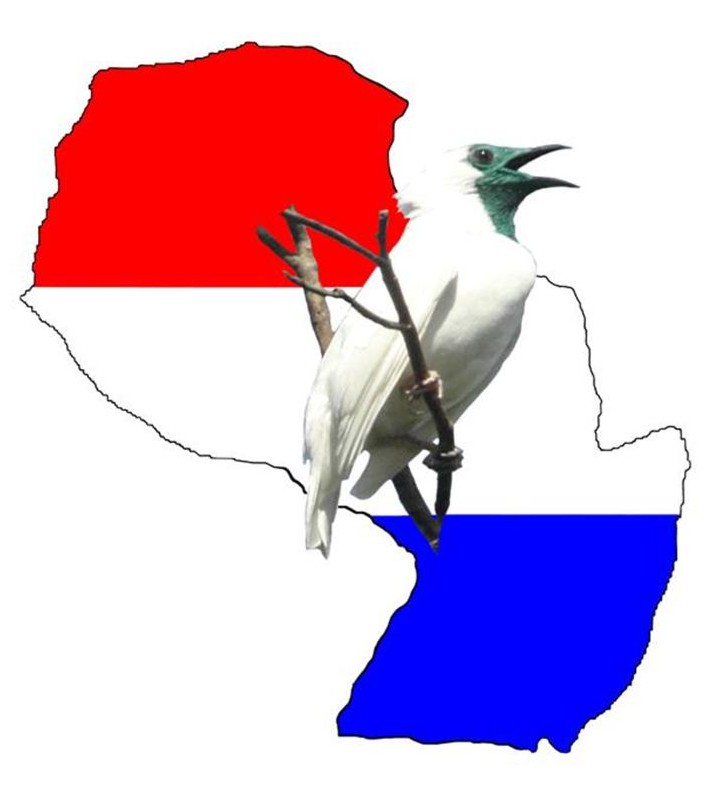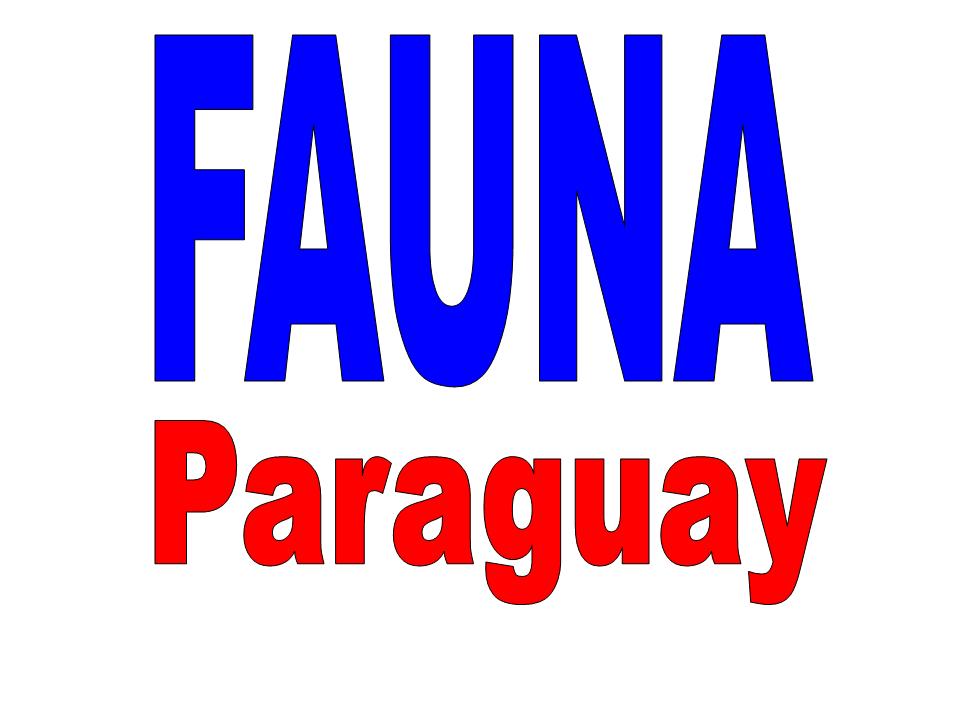 WARBLING DORADITO Pseudocolopteryx flaviventris
Doraditos ("little gold ones") are a group of four marsh-dwelling tyrants with yellow bellies. They are secretive inhabitants of reed-beds where they skulk, meaning that they are easily overlooked. Warbling Doradito is one of the two commoner species, though it is not a particularly numerous bird anywhere. The juvenile in the photograph suggests that breeding may occur in Paraguay, though with it being netted so close to the Rio Paraná (with Argentina on the other side) the possibility that it bred in Argentina and flew across the river cannot be discounted!
Click on the images to enlarge them.
FIGURE 1 - (FPAVE1781PH) Juvenile, Arroyo Mboi Kae, Departamento Itapúa (Paul Smith August 2005).
FIGURE 2 - (FPAVE1782PH) Same individual as (FPAVE1781PH) upperwing (Paul Smith August 2005).
Designed by Paul Smith 2006. This website is copyrighted by law.
Material contained herewith may not be used without the prior written permission of FAUNA Paraguay.
Photographs on this page were taken by Paul Smith are used with permission.