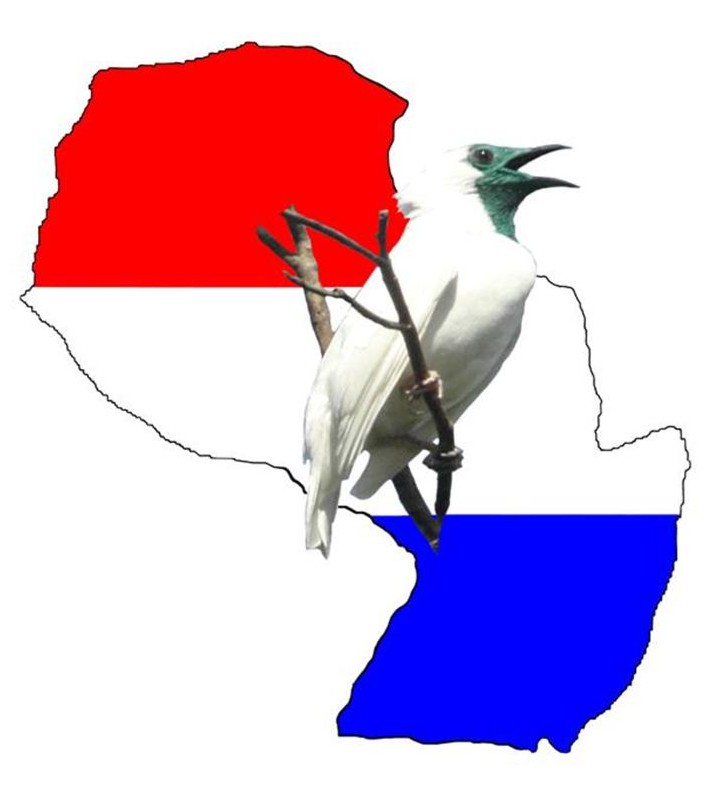 Designed by Paul Smith 2006. This website is copyrighted by law.
Material contained herewith may not be used without the prior written permission of FAUNA Paraguay.
Material on this page was provided by Paul Smith and is used with permission.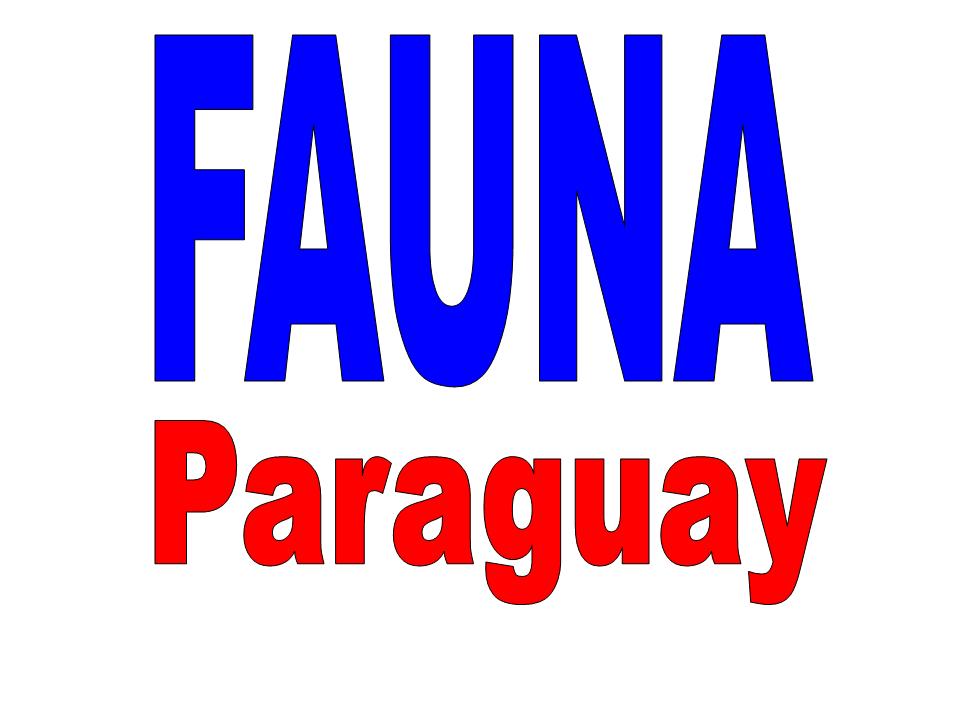 CHACO MINER SNAKE Phimophis vittatus
A rare Chaco snake adapted to a burrowing existence and hence rarely seen. Note the upturned spade-like snout in this species, which assists in moving through sandy soils. This species is occasionally referred to as the Banded Pampas Snake, but given its distribution in Paraguay we prefer Chaco Miner Snake. This species is nocturnal and feeds principally on lizards.
Click on the images to enlarge them.
FIGURE 1 - (FPREP447PH) Adult head detail, Tunakokai Indigenous Reserve, Departamento Boquerón (Paul Smith October 2010).
FIGURE 2 - (FPREP448PH) Same individual lateral view (Paul Smith October 2010).
FIGURE 3 - (FPREP449PH) Same individual dorsal view (Paul Smith October 2010).