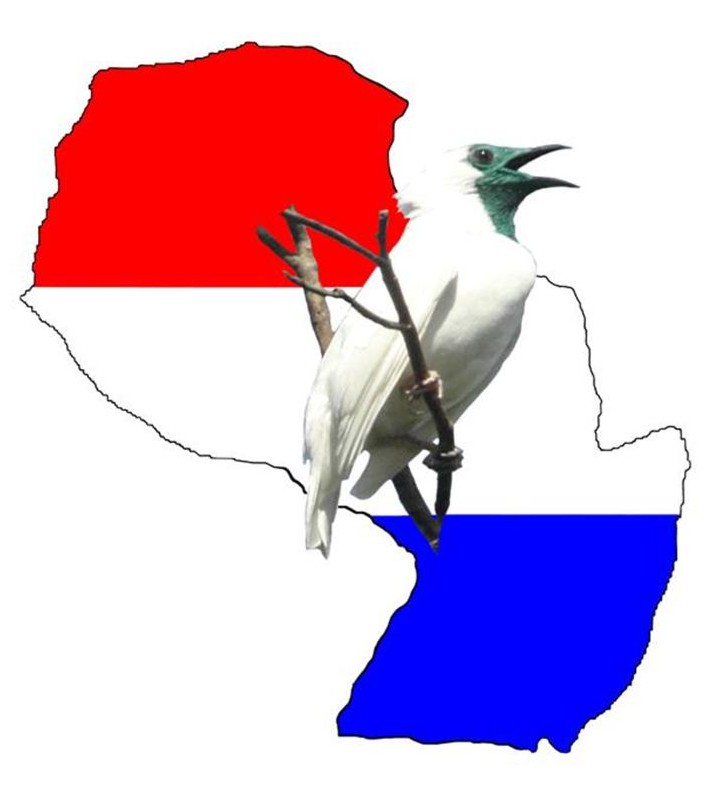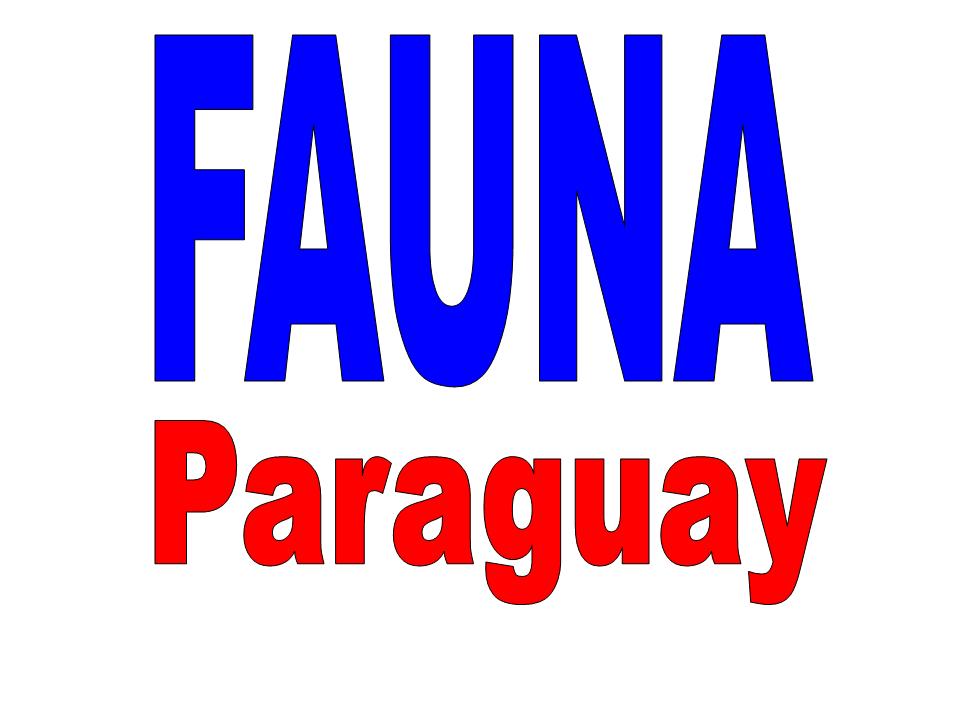 LESSER BULLDOG BAT
Noctilio albiventris

Smith P
2008 - FAUNA Paraguay Handbook of the Mammals of Paraguay Number 22 Lesser Bulldog Bat
Noctilio albiventris

Pdf file 980kb
The smaller member of its family the Lesser Bulldog Bat is an insectivore, though like its larger cousin, it also primarily takes its prey from the surface of water using the elongated claws on the hindfeet as a gaffe. It is a fairly large bat that often forages in groups. Members of this family can be easily identified as a result of the "hare lip" they possess.
Click on the images to enlarge them.
Designed by Paul Smith 2006. This website is copyrighted by law.
Material contained herewith may not be used without the prior written permission of FAUNA Paraguay.
Photographs on this page were taken by Paul Smith and Silvia Centrón and are used with his permission.
FIGURE 1 - (FPMAM102PH) Adult, Bahía Negra, Departamento Alto Paraguay (Silvia Centrón September 2009).
FIGURE 2 - (FPMAM103PH) Same individual head detail (Silvia Centrón September 2009).
FIGURE 3 - (FPMAM104PH) Roost, Pozo Colorado, Departamento Presidente Hayes (Paul Smith October 2009).
FIGURE 4 - (FPMAM105PH) Guano pile, Pozo Colorado, Departamento Presidente Hayes (Paul Smith October 2009).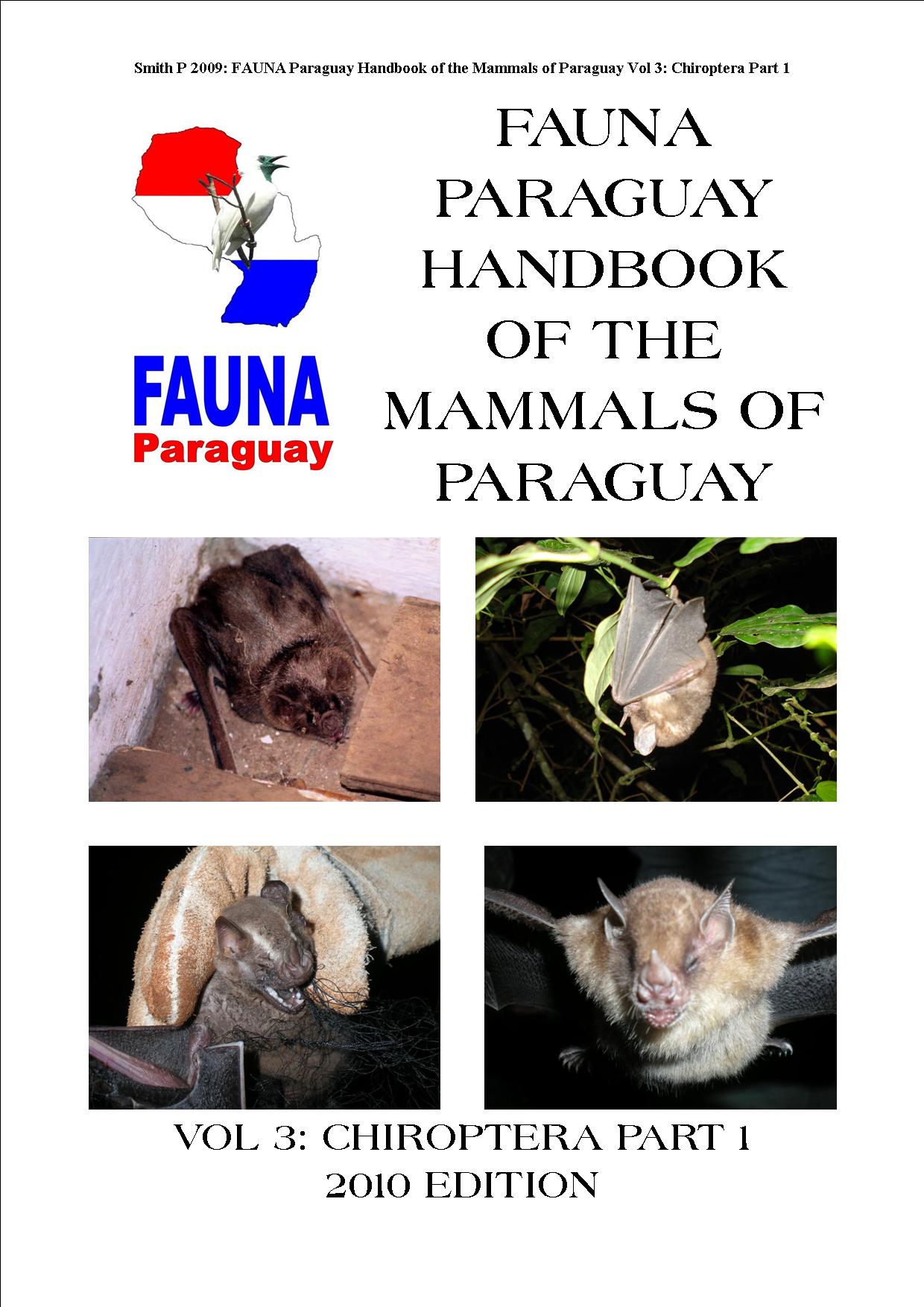 LINKS TO DOWNLOADABLE OPEN ACCESS REFERENCES USED IN THE PREPARATION OF THE FAUNA PARAGUAY HANDBOOK OF THE MAMMALS OF PARAGUAY SPECIES ACCOUNT FOR THIS SPECIES:

Allen JA
1916 - List of Mammals Collected in Colombia by the American Museum of Natural History Expeditions 1910-1915 -
Bulletin AMNH
35: p191-238.
Goodwin GG
1942 - Mammals of Honduras -
Bulletin AMNH
79: p107-195.
Hood CS, Pitocchelli J
1983 -
Noctilio albiventris
-
Mammalian Species
197.
Miller GS
1906 - Twelve New Genera of Bats -
Proceedings of the Biological Society of Washington
19: p83-87.
Myers P, Espinosa R, Parr CS, Jones T, Hammond GS, Dewey A
2006 - The Animal Diversity Web (online). Accessed December 2008.
Myers P, Wetzel RM
1983 - Systematics and Zoogeography of the Bats of the Chaco Boreal -
Miscellaneous Publications of the Museum of Zoology, University of Michigan
165.
Presley SJ
2005 - Ectoparasitic assemblages of Paraguayan bats: ecological and evolutionary perspectives - Texas Tech University PhD Dissertation.