HOW DO I BECOME A MEMBER?

Signing up to the NBC is easy and you can do it over the internet by following the links below
. In signing up to become a member of the Neotropical Bird Club you will be
directly benefitting grassroots conservation
and research in the Neotropics. You also receive Cotinga bi-annually and Neotropical Birding annually.
There are
various different membership rates
depending on where you are located, as well as the opportunity to become a "
sponsoring member
" in which your membership fee contributes towards the cost of covering the membership of a field worker based in the Neotropics who might not otherwise be able to afford the membership rate. To
subscribe or renew online
choose the membership type that you require from the list below and click on the links to sign up. Alternatively if you prefer to do it the old-fashioned way you can send a cheque or postal order to:
Neotropical Bird Club OR
c/o The Lodge
Sandy
Bedforshire
SG19 2DL
United Kingdom
Payments can be made by cheque or money order (payable to Neotropical Bird Club), Credit or Debit Card, or Standing Order.
Membership costs per calendar year:
UK & Europe

Ordinary Membership: £21
Sponsoring Member: £36
Family: £27
Libraries/academic institutions: £45
Neotropical Nationals

Resident Neotropical Nationals: US$25
Rest of World

Ordinary Membership: US$40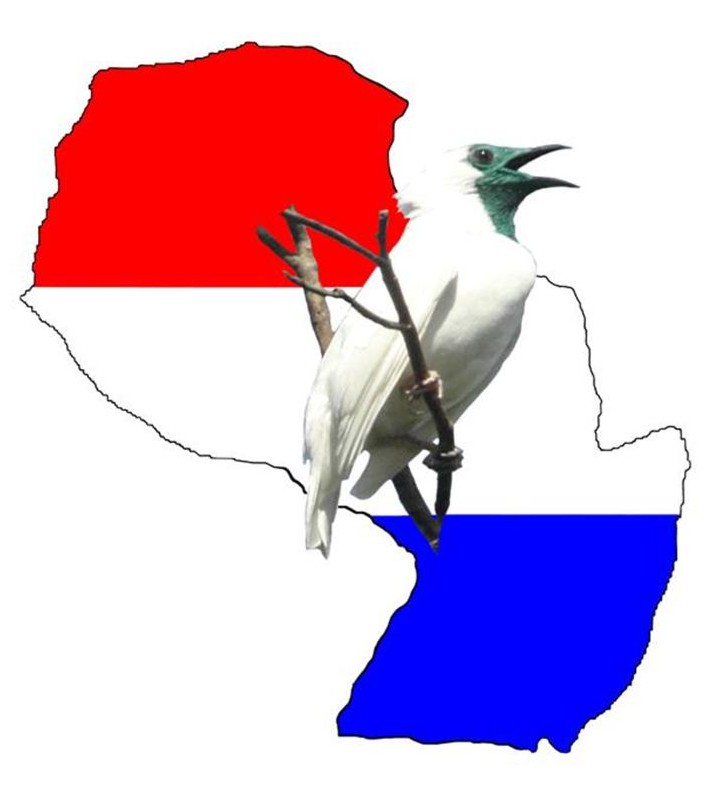 FAUNA Paraguay SUPPORTS THE NEOTROPICAL BIRD CLUB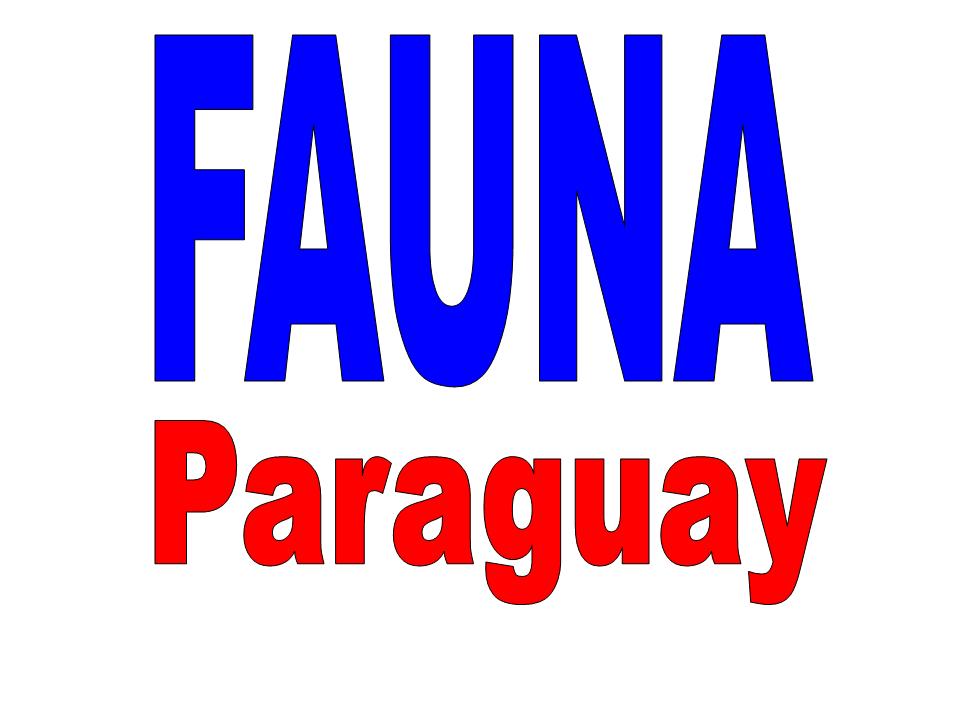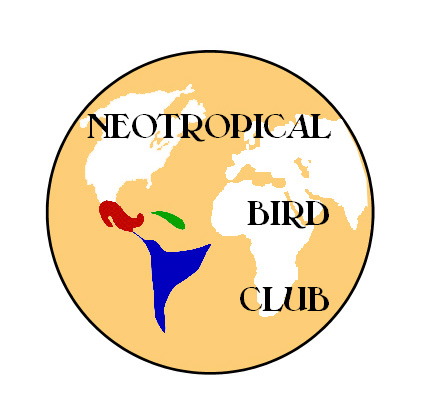 Designed by Paul Smith 2006. This website is copyrighted by law.
Material contained herewith may not be used without the prior written permission of FAUNA Paraguay.
Photographs on this web-site were taken by Paul Smith, Hemme Batjes, Regis Nossent, Frank Fragano,
Alberto Esquivel, Arne Lesterhuis, Josť Luis Cartes, Rebecca Zarza and Hugo del Castillo and are used with their permission.
Since 1994 Neotropical Bird Club, which is UK registered charity 1040130, has attracted over 1,200 members in 50 countries. Membership is open to all who have an interest in the wild birds of the New World tropics and their conservation - please join us.

Members receive the journal Cotinga twice a year plus the profusely-illustrated magazine Neotropical Birding once a year (see below).

The NBC also provides research grants to support field work in the Neotropics and directly benefit conservation. See below for more information on how to apply.

Meetings with illustrated talks on Neotropical birding are held in the UK and elsewhere. Club merchandise is available for sale including T-shirts, baseball caps, logo stickers and back issues of Cotinga.
NBC RESEARCH GRANTS FOR FIELD WORK
Research grants of US$500 to US$1500 are available
subject to certain conditions. Grants are available for conservation work or research which directly benefit conservation or threatened species.
Applications are assessed on a quarterly basis by a conservation sub-committee and the applications that best match the aims of the programme is then presented to the Council of the Neotropical Bird Club for their approval.
We encourage field workers to apply for research grants through the NBC and details for applicants are provided by clicking on the links below:
Advice for Applicants
(English)
Aviso para candidatos
(Castellano)
If you would like to apply for an NBC Research Grant then click on the link below and fill in the following application form
Application form
COTINGA - JOURNAL OF THE NEOTROPICAL BIRD CLUB

Cotinga
is the respected and well-known
journal of the NBC
and includes articles on behaviour, identification, range extensions and other topics pertinent to birding in the Neotropics. Each issue includes a round-up of news and developments in Neotropical ornithology, as well as reviews of the latest publications relevant to Central and South American birding. The contents of previous issues of Cotinga are
available here
as well as the opportunity to
download sample articles
.
Members receive Cotinga twice a year
.
Submissions to Cotinga are always welcome and guidelines for authors wishing to submit their observations are
available here
.
NEOTROPICAL BIRDING MAGAZINE

Neotropical Birding
is the new
glossy birding magazine of the NBC
and includes readable articles on a whole host of birding and conservation issues written by experts and illustrated throughout in colour with gorgeous photographs of the regions avifauna.
Members receive Neotropical Birding once a year
.
To see the contents of the first issue and to
download sample articles click here
.
If you are interested in submitting an article to the magazine contact the editor, James Lowen by email at the following address:
neotropical.birding@neotropicalbirdclub.org
Potential articles should be along similar lines to those published in the first issue.
Click on the images to the left to enlarge them
and learn more about this exciting new magazine and how you can get yourself a copy.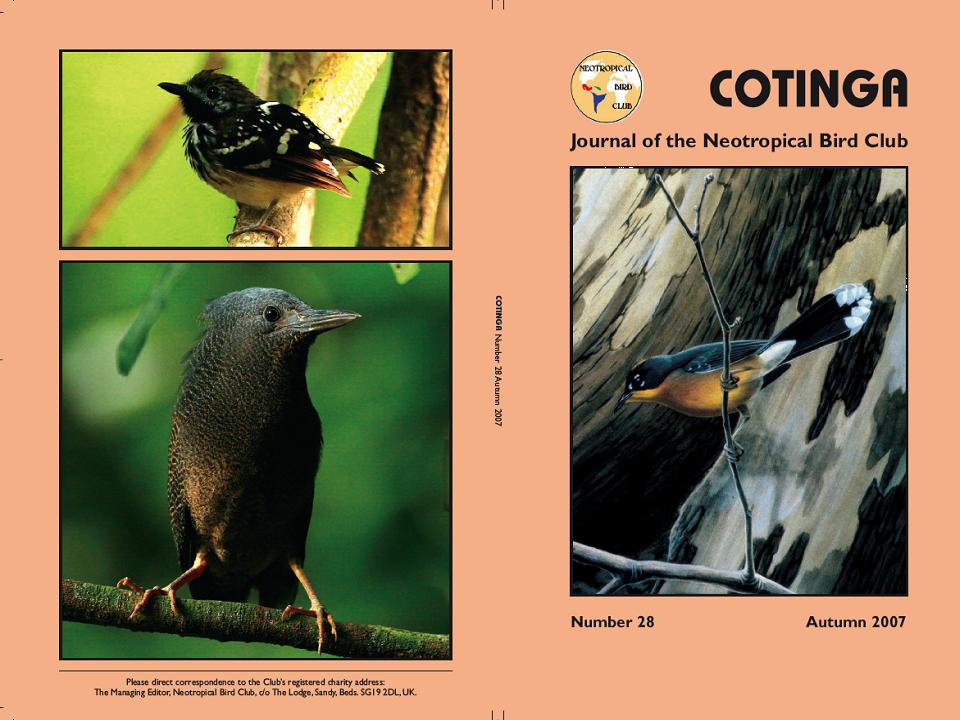 Neotropical Bird Club
c/o ABA
4945 N 30th Street
Suite 200
Colorado Springs CO80919
USA