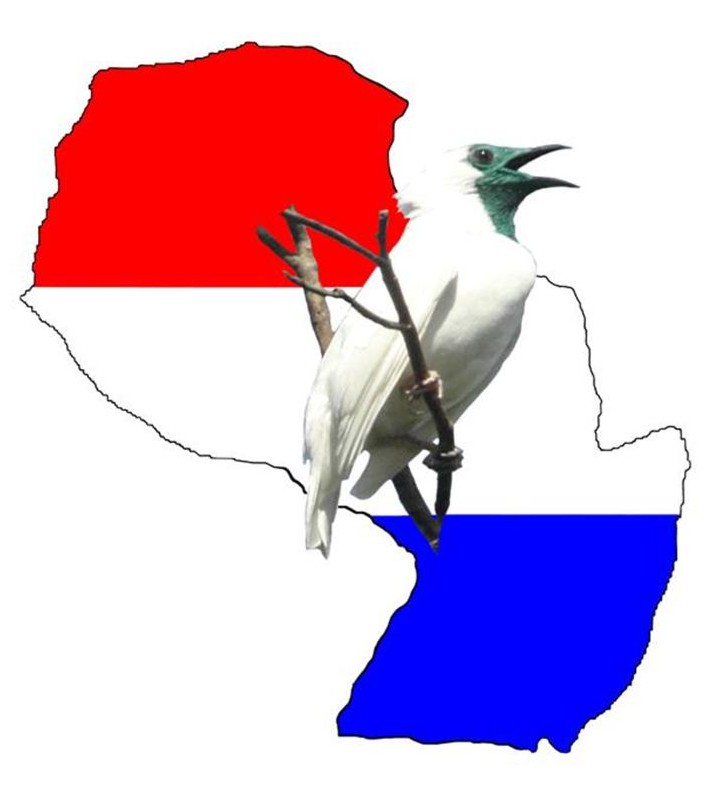 MUSEO JAKOB UNGER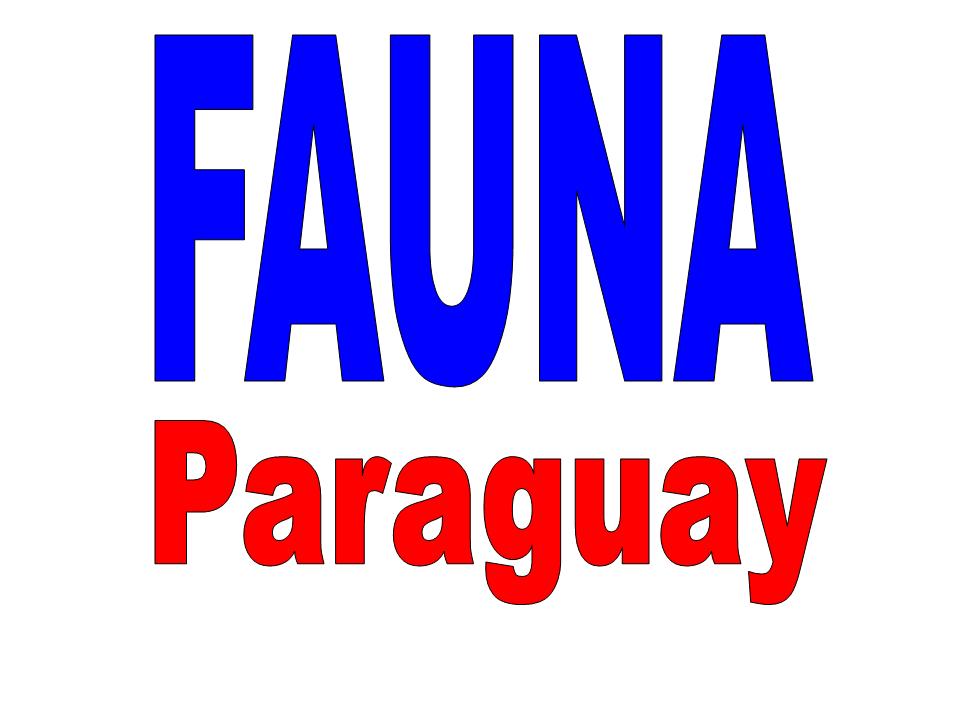 Designed by Paul Smith 2006. This website is copyrighted by law.
Material contained herewith may not be used without the prior written permission of FAUNA Paraguay.
Photographs on this web-site were taken by Paul Smith, Hemme Batjes, Regis Nossent, Frank Fragano,
Alberto Esquivel, Arne Lesterhuis, JosÚ Luis Cartes, Rebecca Zarza and Hugo del Castillo and are used with their permission.
Location: Filadelfia, Colonia Fernheim, Departamento Presidente Hayes, Paraguayan Chaco
Opening Hours: Mon-Fri 9-11.30am and 2-5pm
Cost: Free
Background: The building in which the museum is housed was built in 1933/34 shortly after the founding of Fernheim Colony and was named la "Casa de la Colonia". The building was originally used for civil and religious ceremonies relating to the colony. The building lost its significance with the construction of churches and a new "Co-operative HQ" and in 1980 was converted into a museum to reflect its historic significance. Today the ground floor of the museum is devoted to Mennonite history and the second floor to the zoological collection. The museum is named in honour of Jakob Unger, a Mennonite specimen collector active in the Chaco from 1950-1975. Specimens are mounted and lack collection data. Click on the images below to enlarge them and tour the museum┤s specimen collection.