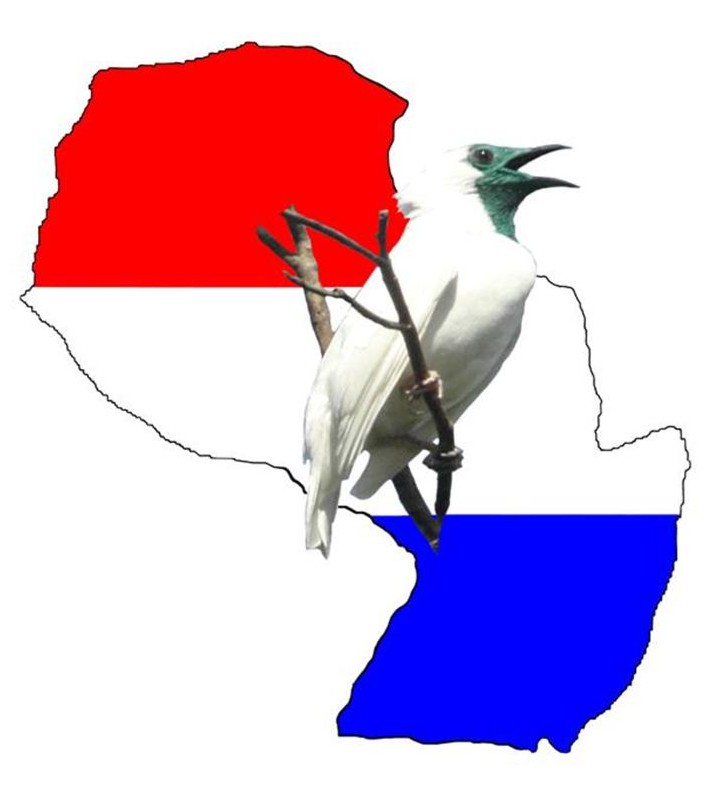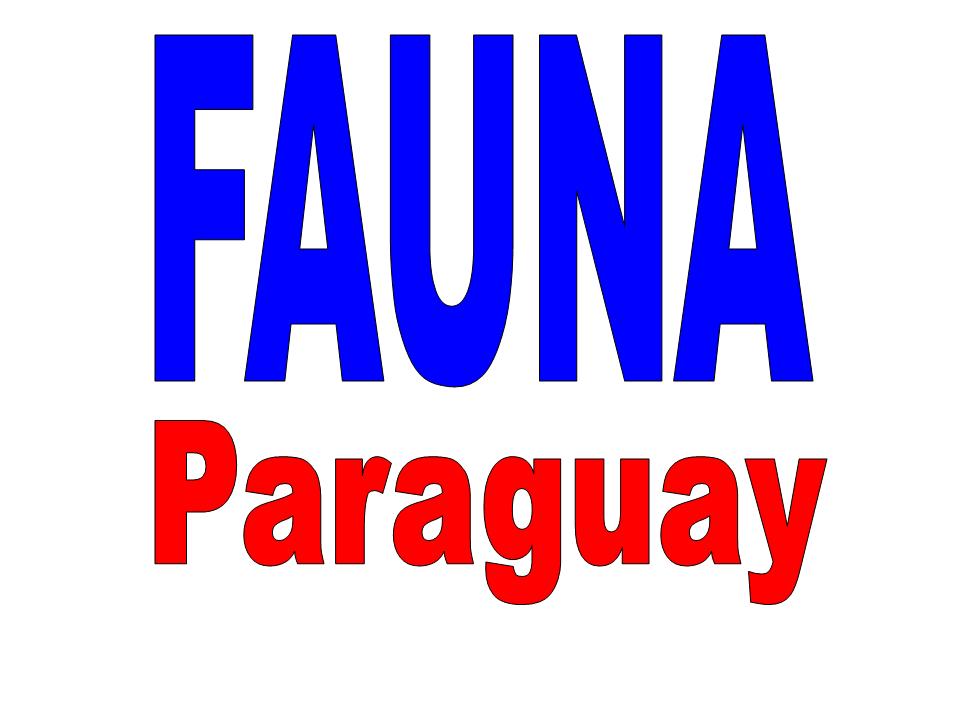 COMMON VAMPIRE BAT Desmodus rotundus
If your a fan of horror movies you may be forgiven for expecting something a bit more fearsome from the real-life Vampire Bat. In fact he´s a tiny little beast and far more likely to bite the legs of the farmyard chicken than he is to sneak into your bedroom and pierce your jugular! One of the few vertebrates that is an obligate blood feeder, the Vampire Bat shows a number of adaptations for the role. The saliva contains a chemical that prevents blood from clotting, whilst the grooved lower lip and flat face (visible in FPMAM189PH) help channel the blood into the mouth to avoid spillage. (FPMAM191PH) shows the Vampire´s other obvious adaptation to the lifestyle, long legs not joined by a uropatagium (tail membrane), which make the bat extremely mobile on the ground and able to sneak up to his victims quietly and quickly. A quick bite, a short drink and he is gone before you even knew he was there!
Click on the images to enlarge them.
FIGURE 1 - (FPMAM189PH) Adult, Chaco Lodge, Cuenca Upper Yacaré Sur (Arne Lesterhuis July 2007).
FIGURE 2 - (FPMAM191PH) Rear view of the same specimen (Arne Lesterhuis July 2007).
FIGURE 3 - (FPMAM192PH) Adult, Bahía Negra, Departamento Alto Paraguay (Silvia Centrón September 2009).
Designed by Paul Smith 2006. This website is copyrighted by law.
Material contained herewith may not be used without the prior written permission of FAUNA Paraguay.
Photographs on this page were taken by Paul Smith and Arne Lesterhuis and are used with permission.