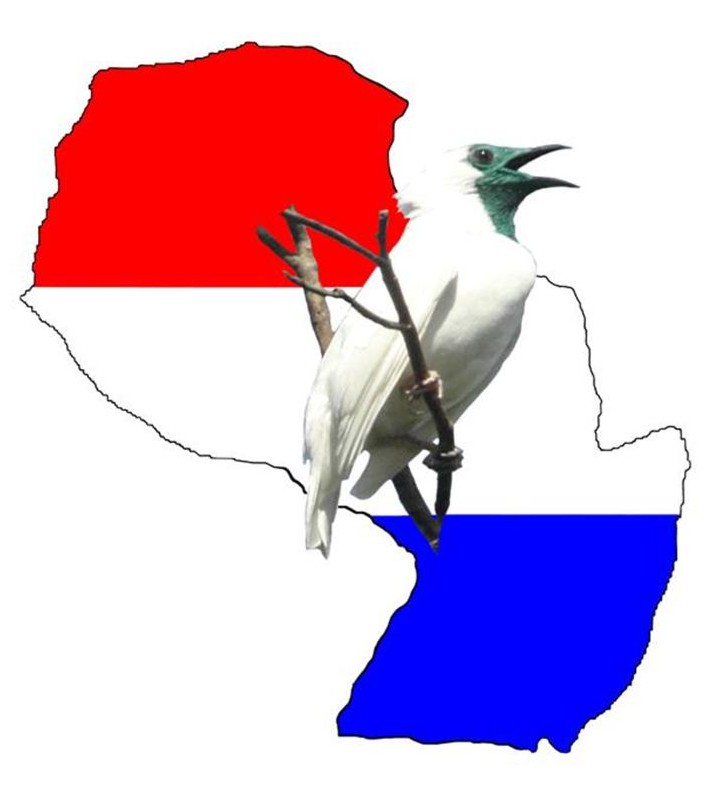 Atlas de las Aves del Paraguay
This ambitious publication is the first attempt to map the ranges of all the species of birds known to occur in Paraguay. It collates data from critically-assessed records and maps distribution as a series of points. Introductory sections give a basic background to habitats and their effect on bird distribution.
Authors
: Hugo del Castillo, Rob Clay
Published
: Guyra Paraguay 2005
Language:
Spanish

ISBN
: 99925-868-3-4
Paperback
: 212 pages
Price
:
If you would like to order a copy of this book please
click here
.
Designed by Paul Smith 2006. This website is copyrighted by law. Material contained herewith may not be used without the prior written permission of FAUNA Paraguay. Photographs on this web-site were taken by Paul Smith, Hemme Batjes, Regis Nossent, Lars Hansen and Huguito Cabral and are used with their permission.