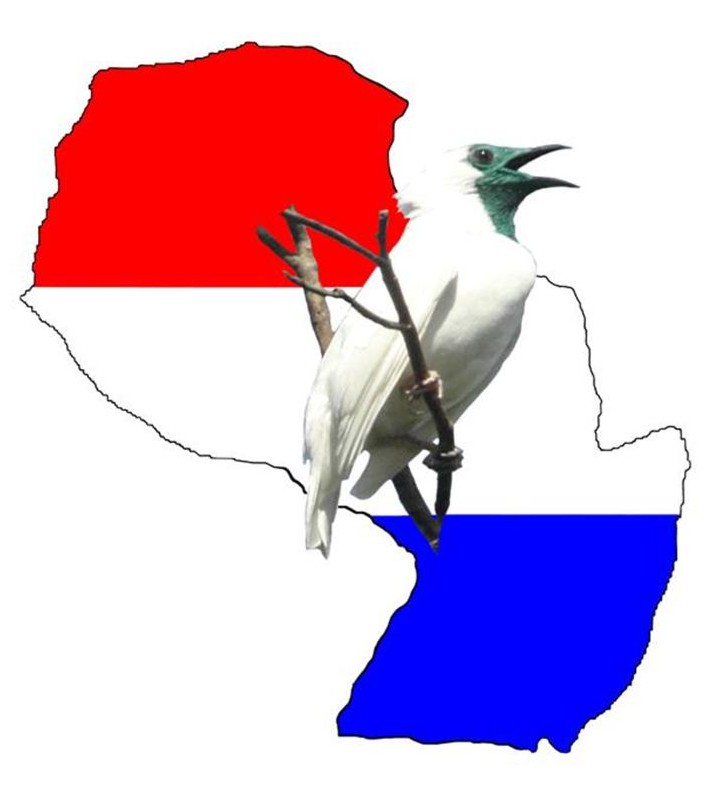 Designed by Paul Smith 2006. This website is copyrighted by law.
Material contained herewith may not be used without the prior written permission of FAUNA Paraguay.
Photographs on this page were taken by Sergio Rios and are used with permission.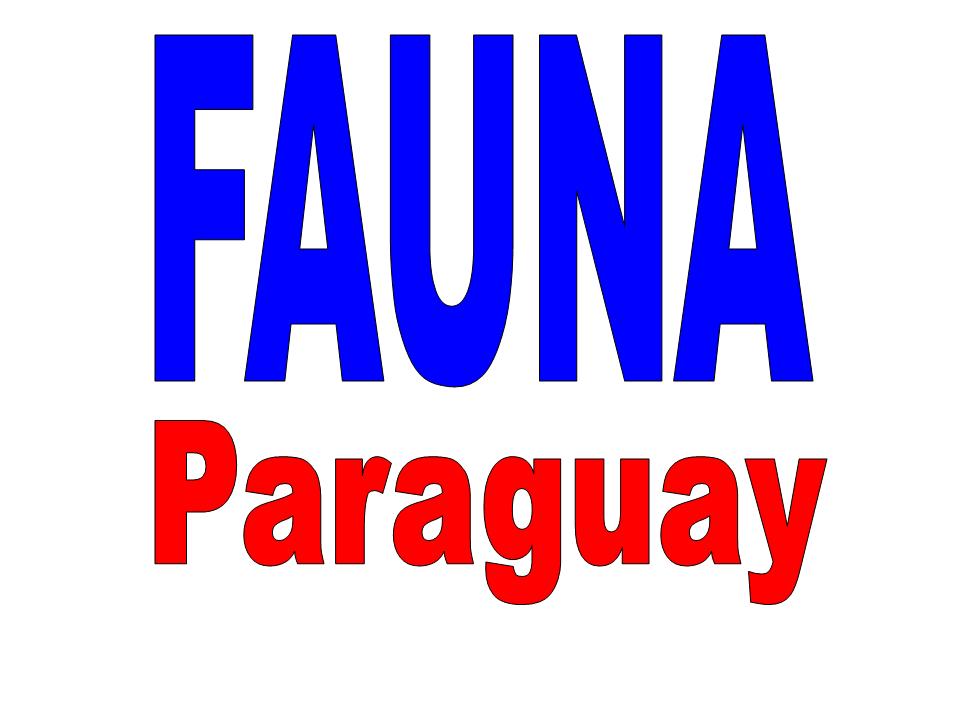 PARAGUAYAN BLACKHEAD Apostolepis ambinger
Apostolepis is genus of rarely seen burrowing snakes, typically with a red-coloured body and known commonly as "Blackheads" for rather mobvious reasons. This species is associated with Chaco-type habitats, but can be easily identified amongst the Paraguayan species because of its black head and black tail, making it difficult to tell which way your snake is facing! This is the origin of the scientific name ambiniger, which means "both black". Other Paraguayan members of this genus have a prominent pale collar, making this one easy enough to identify.
Click on the images to enlarge them.
FIGURE 1 - (FPREP497PH) Adult lateral view, Asunción, Departamento Central (Sergio Rios December 2010).
FIGURE 2 - (FPREP498PH) Same individual dorsal view (Sergio Rios December 2010).
FIGURE 3 - (FPREP499PH) Same individual head detail (Sergio Rios December 2010).
FIGURE 4 - (FPREP500PH) Same individual tail (Sergio Rios December 2010).